ArtDeme
« Unveiled in September 2018, At the online art Gallery ArtDeme, you are sure to find only the best of art. OUR MISSION, RECOGNIZE KNOW-HOW AND MAKE IT KNOW. NO MATTER THE AGE, EXPERIENCE, AT ARTDEME, WE ONLY CARE ABOUT TALENT, HISTORY AND ORIGINALITY. »
Read more
Our clients are satisfied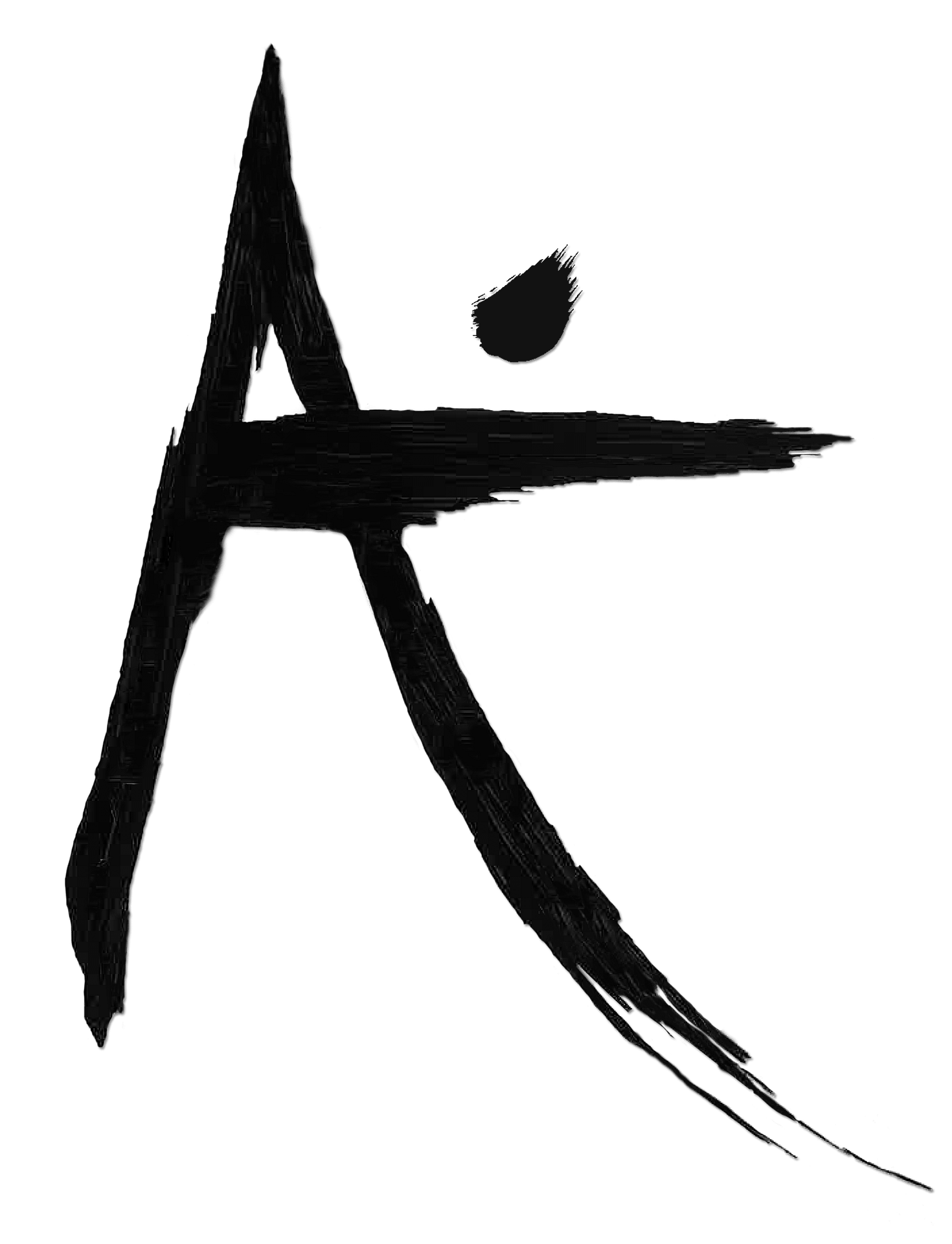 "Its two photographs of S. Chirat that I bought on ArtDeme. A treat, great artists, great team attentive to all my requests and very responsive BIG UPP"
"Very happy with my artwork, it fits perfectly with my living room. I was even lucky enough to have a signed word from the artist. A Big YES for online art!"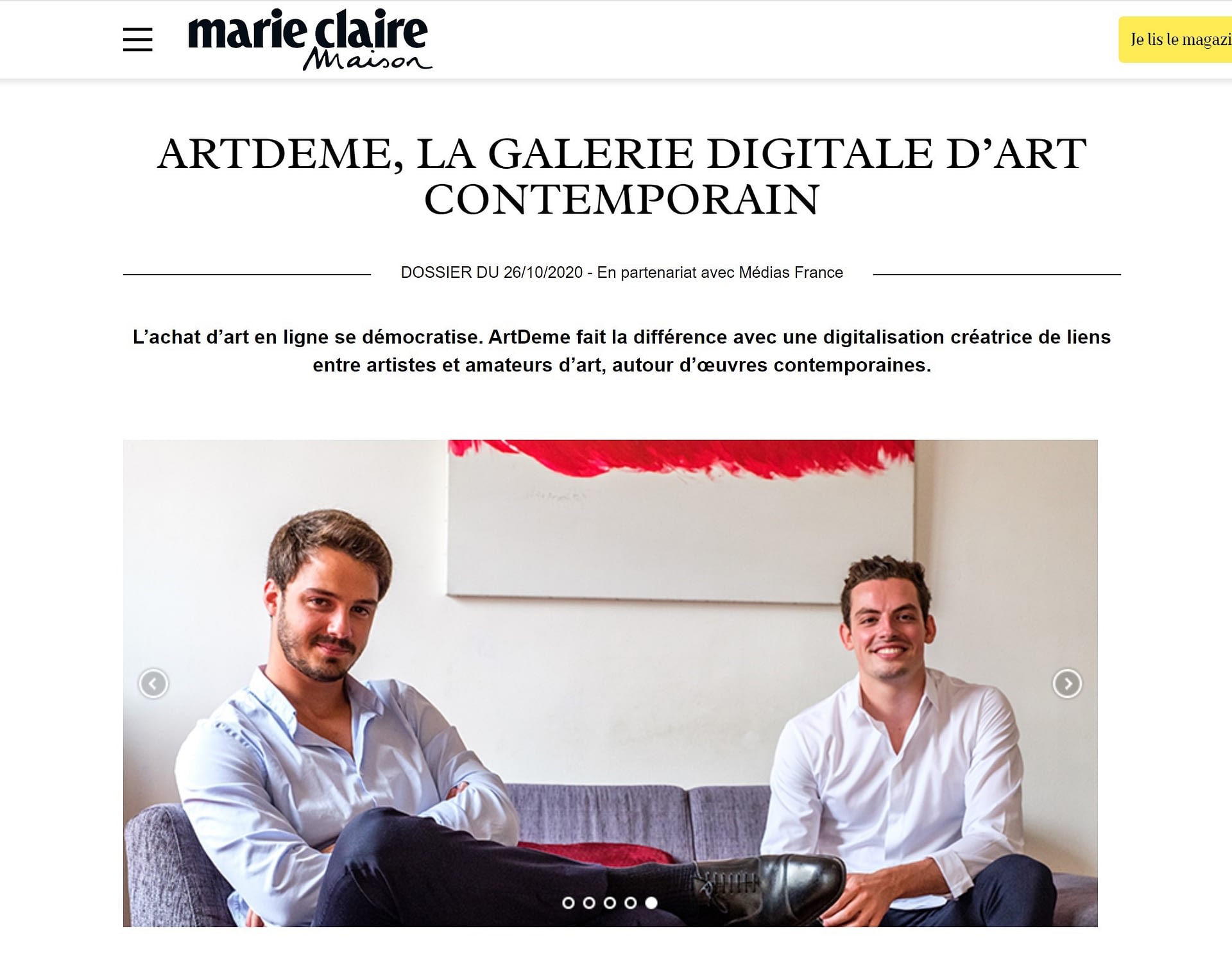 La presse parle d'ArtDeme
Le magazine Marie Claire à rédigé un article sur la Galerie ArtDeme à la suite d'une interview avec le fondateur …
The press talks about ArtDeme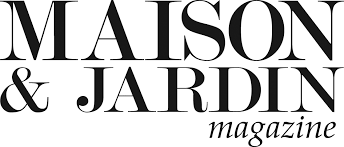 " ArtDeme is aimed at both neophytes, enthusiasts and collectors. The Gallery has built up a certain notoriety far beyond France and ships all over the world. A service carried out with mastery, at the height of the artists it represents! "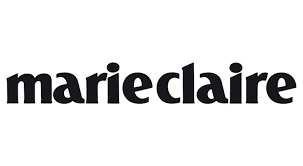 " Online art shopping is becoming more democratic. ArtDeme makes the difference with a digitalization that creates links between artists and art lovers, around contemporary works. "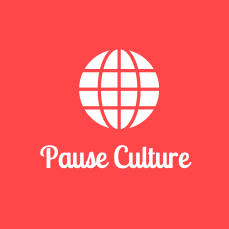 " ArtDeme is an innovative online art gallery that ensures a direct and fast connection between artists and collectors. It is also a platform that does not forget the human character and is committed to helping young talents and the new generations to access and understand this rich universe of Art!  "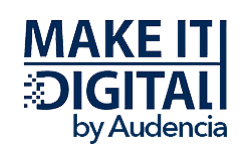 " Between the platforms where art is only seen as an investment, and those offering a panorama of works too varied and not legible, ArtDeme engages with artists by highlighting their history and their know-how.  "
Lumière sur | ArtDeme X Rituel Prod
The ArtDeme Gallery and Rituel prod present the "Lumière sur" format. In this series of interviews we find ourselves …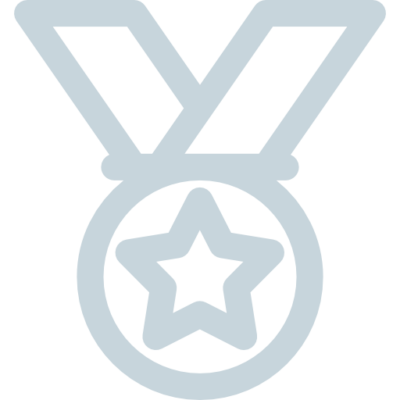 Satisfied or reimbursed
Once delivered to you, you can exercise your right of withdrawal within 14 days and ship back the artwork. The returns are free.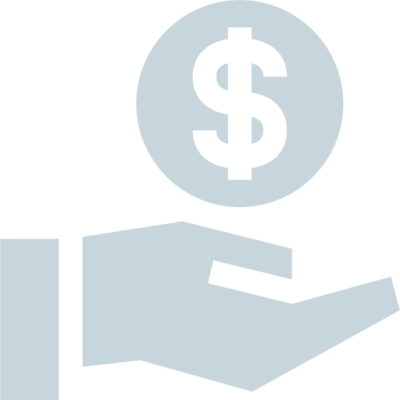 Transparency
ArtDeme is engaged at promoting transparency through different elements: from the Artist's history to the artwork's price.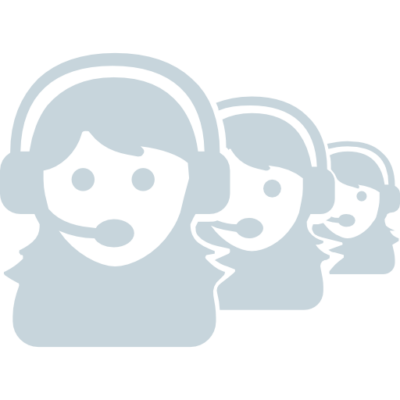 Assistance
Our team is there to guide through our selection of artworks, feel free to reach towards us.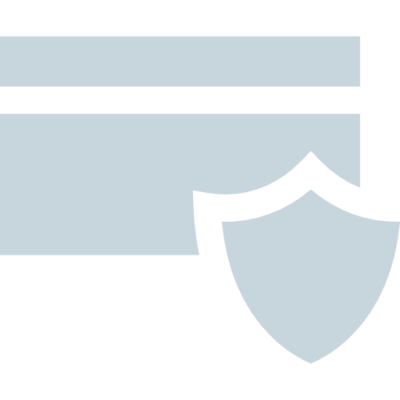 Data privacy
When you buy your artwork, ArtDeme uses your data with extreme protection and does not share or sell your data to other third part companies.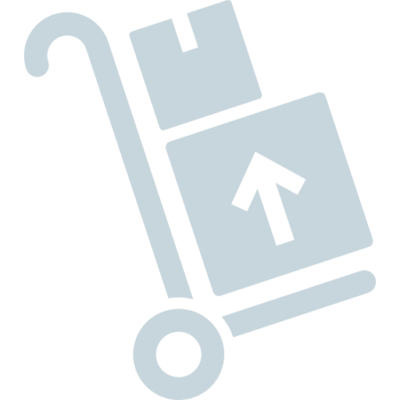 Delivery
Once the purchase is completed, you will receive an email informing you about the shipping progress of the artwork and all the details such as the parcel identification number.
*Offer valid if you are a resident of the EU zone and the ordered artwork also comes from this area
Learn more