About us
About us
Unveiled in September 2018, the ArtDeme Online Art Gallery specializes in the sale and resale of contemporary art. At ArtDeme, you are sure to find only the best of art.
In an art market criticized for the volatility of its prices, and on the too heavy commissions of its intermediaries, we want to bring back the artist at the heart of the debate. That is why our mission is to recognize the know-how and to make it known. No matter the age, the experience, the path of our artists, at ArtDeme, talent, history, and originality take precedence.
ArtDeme is a digital gallery that promotes a great diversity of artists and connects them to art lovers. Its main goal is to reduce the distance between artists and customers and to meet the demand in proposing various artworks with a wide range of prices.
At ArtDeme we believe that Art is a way to communicate emotions beyond words through unique techniques and innovative materials such as paintings and sculptures. We aim at promoting our artists, their works and inspirations through a digital marketplace.
A unique selection of art paired with high quality service
We highlight original artworks that will seduce you directly from the artist's studio or from an exclusive private collection.
When shopping on ArtDeme, you can be sure to find art at its best. Our team will be happy to guide you through our selection advising you to the work of art you need.
Our origins
The ArtDeme project was born within a group of friends sharing the love for art and the desire to make it a business. After having spent his childhood in the middle of artworks painted by his mother, ArtDeme's founder Gauthier Girardon quickly understood the challenges faced by artists. While happy few make it to live their life, what about the others? Changing the way art traditionally markets itself, he decided to address the "other" artists gathering the most talented of them into one gallery: ArtDeme.
Nos engagements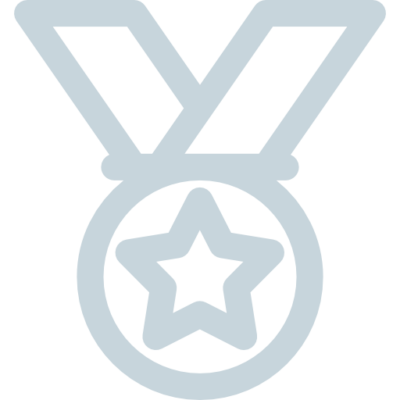 Satisfied or reimbursed
Once delivered to you, you can exercise your right of withdrawal within 14 days and ship back the artwork. In order to do so, you will need to contact our team so that we help you to schedule the parcel collection and the following refund.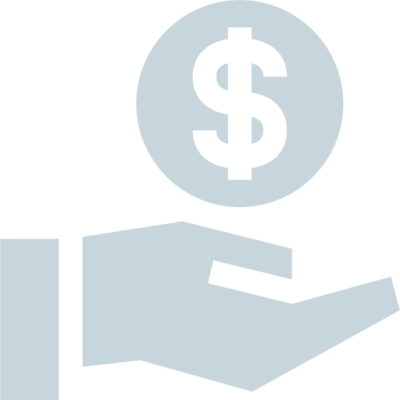 Transparency
ArtDeme is engaged at promoting transparency through different elements: from the Artist's history to the artwork's price.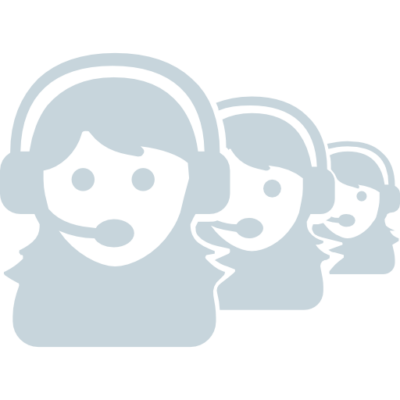 Assistance
Our team is there to guide through our selection of artworks, feel free to reach towards us.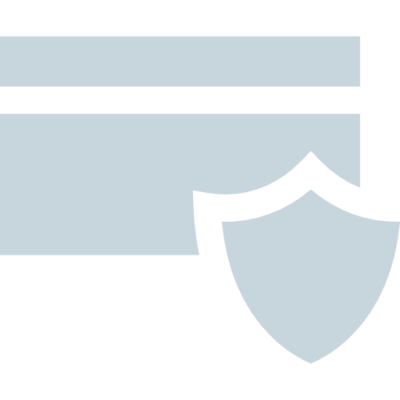 Data privacy
When you buy your artwork, ArtDeme uses your data with extreme protection and does not share or sell your data to other third part companies.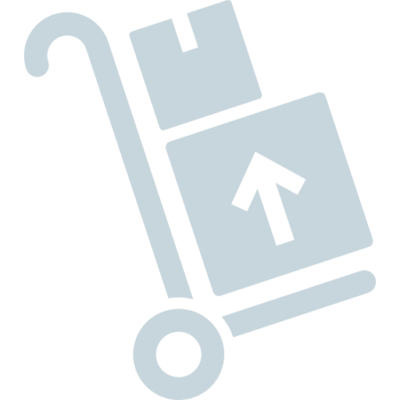 Delivery
Once the purchase is completed, you will receive the confirmation email containing your invoice. Then you will receive another email informing you about the shipping progress of the artwork and all the details such as the parcel identification number.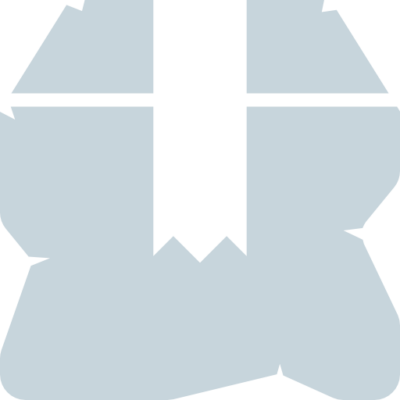 Damaged parcel
If the parcel arrives damaged, please contact our team within 14 days so that we can collect the artwork and refund you.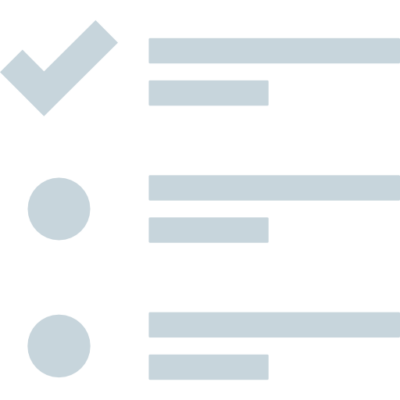 Authenticity
Exhibited on ArtDeme artworks are all signed and sold together with the certificate of authenticity.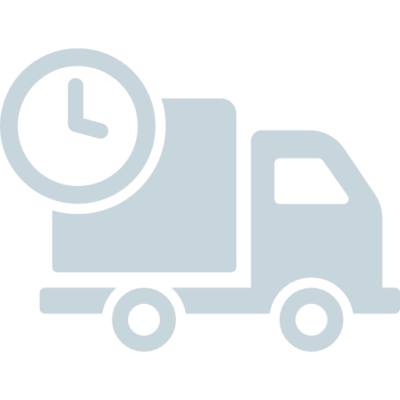 Free returns
Up to 14 days after having received the artwork, you can return it to us.