The Gallery launches its new website.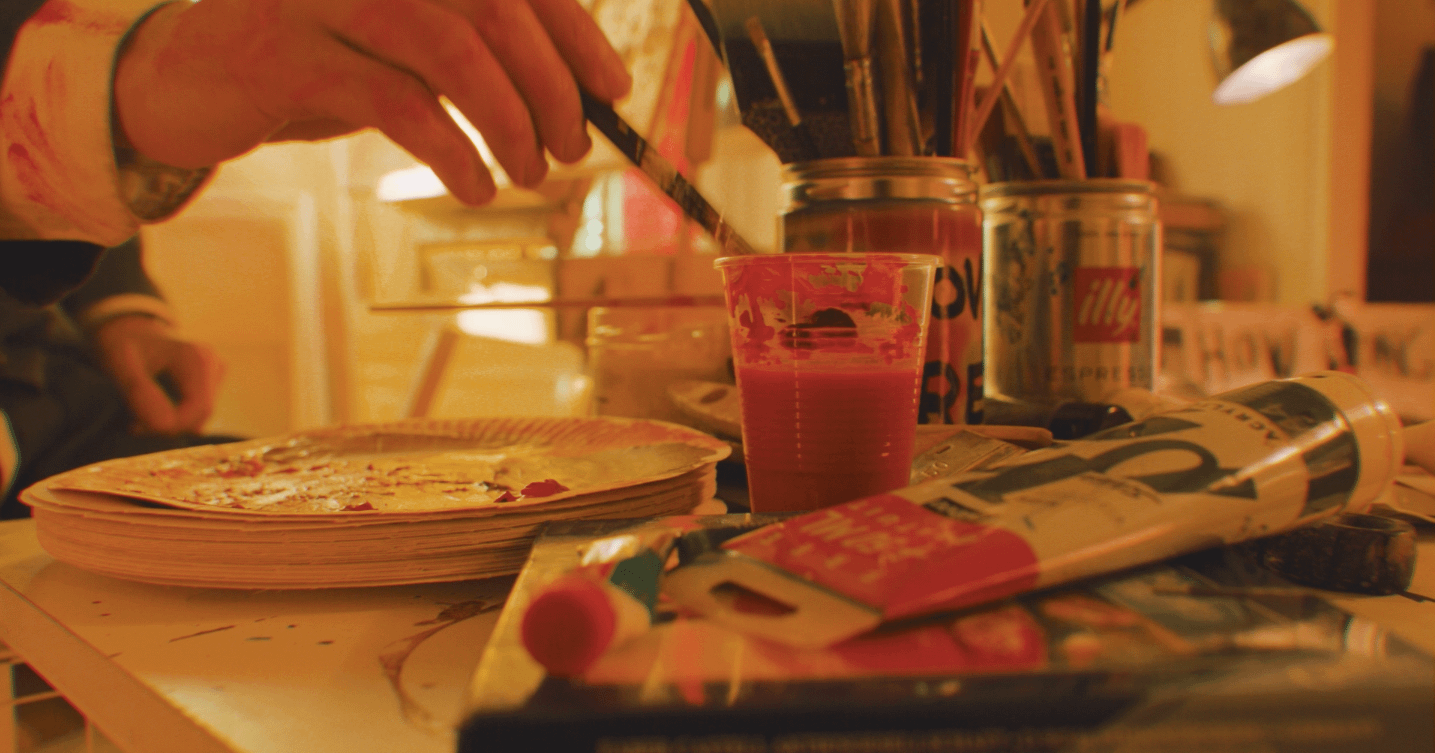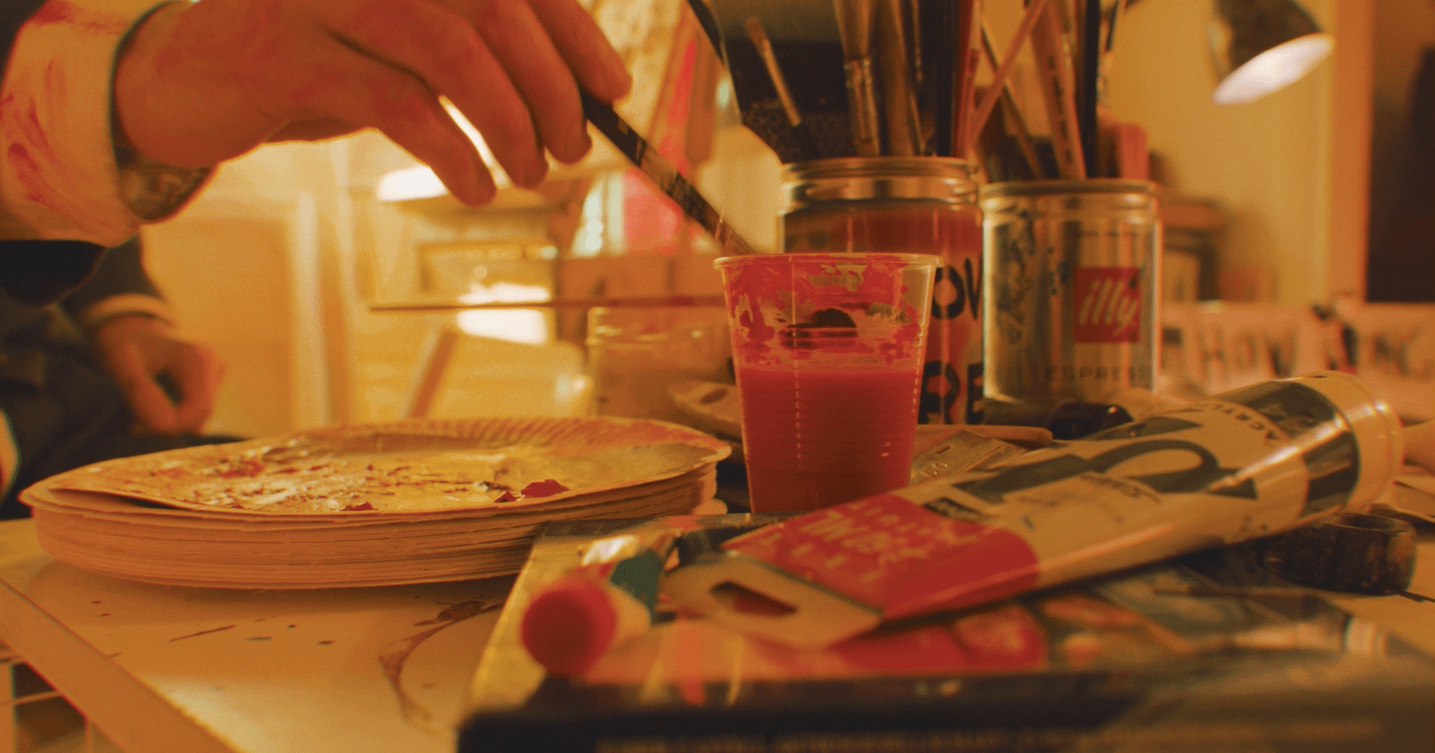 –
The private collections
Many new features are appearing on the platform, the first of which are the Private collections. Indeed, in order to diversify the selection of artworks, on ArtDeme.com you can now find unique pieces from exclusive private collections.
The method of acquiring artworks from private collections is rigorously the same as for works sold directly by artists. Each of the works are authenticated and sold with a certificate of authenticity.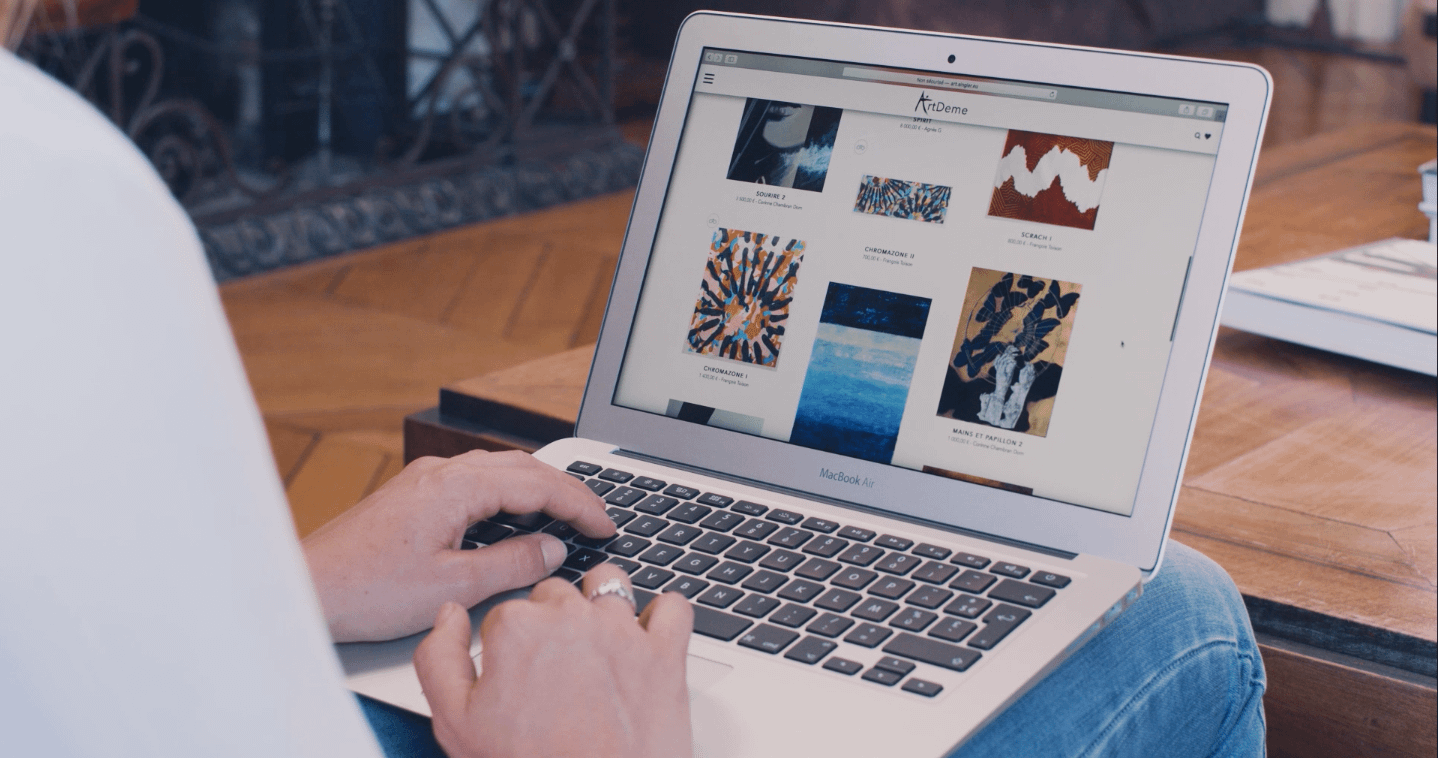 –
Leasing for the companies
We have developed a new offer specifically dedicated to the financing of artworks for companies and the liberal professions.
Companies can now select one or more artworks to design their offices, and lease the desired works. The purchase of artwork through financial leasing (LOA leasing) has many financial and tax interests that are explained in the page To companies. We offer a turnkey solution including art consultancy, leasing, delivery, hanging your works and after sales service.
–
The view in a room
In order to help you represent the artwork of your wishes, we have developed a system that allows you to display any work in a specific environment. Thus, you can observe your artwork in a living room, bedroom, or office. This feature is available for each of the gallery's artworks.
The goal is to be able to more easily understand the dimensions, the color combinations, and the size that an artwork takes on a wall.