ArtDeme's pledges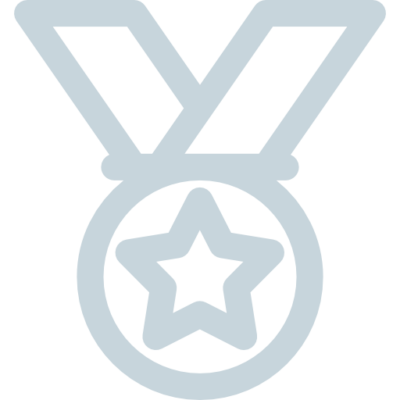 Satisfied or reimbursed
Once delivered to you, you can exercise your right of withdrawal within 14 days and ship back the artwork. In order to do so, you will need to contact our team so that we help you to schedule the parcel collection and the following refund.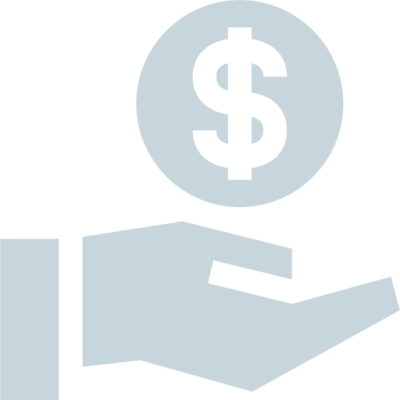 Transparency
ArtDeme is engaged at promoting transparency through different elements: from the Artist's history to the artwork's price.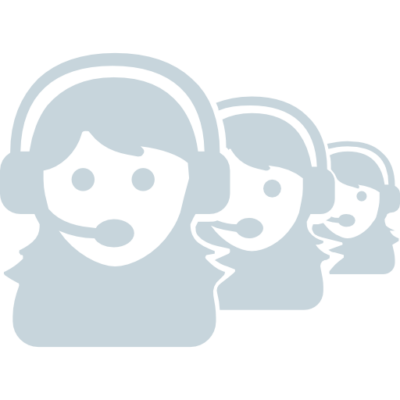 Assistance
Our team is there to guide through our selection of artworks, feel free to reach towards us.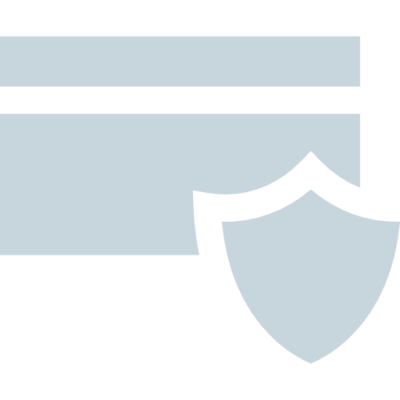 Data privacy
When you buy your artwork, ArtDeme uses your data with extreme protection and does not share or sell your data to other third part companies.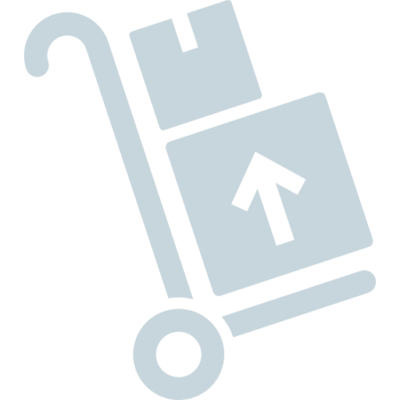 Delivery
Once the purchase is completed, you will receive the confirmation email containing your invoice. Then you will receive another email informing you about the shipping progress of the artwork and all the details such as the parcel identification number.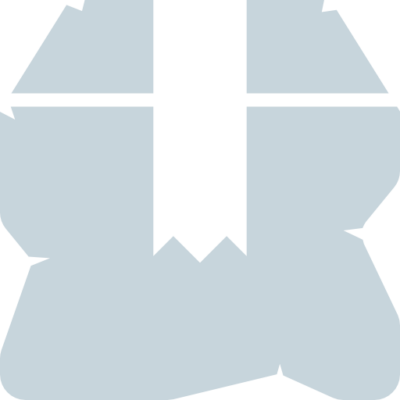 Damaged parcel
If the parcel arrives damaged, please contact our team within 14 days so that we can collect the artwork and refund you.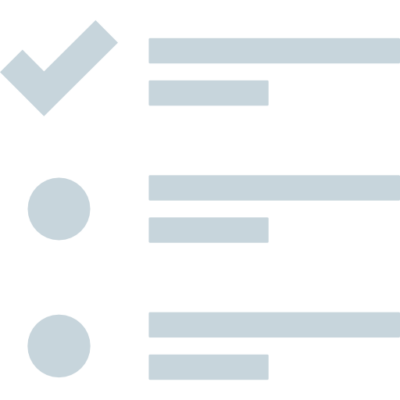 Authenticity
Exhibited on ArtDeme artworks are all signed and sold together with the certificate of authenticity.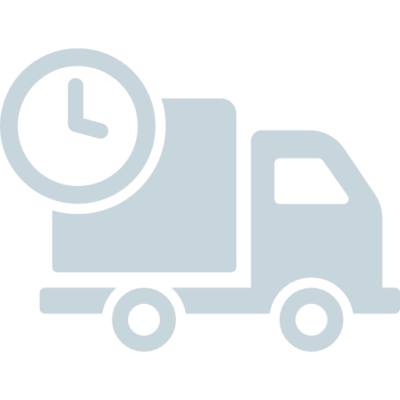 Free returns
Up to 14 days after having received the artwork, you can return it to us.