ArtIsts - our renowned artists
This section highlights famous artists with a high rating and known by the general public. Famous on the international market of contemporary art, they have a safe value. Their works are part of the most prestigious private collections and museums.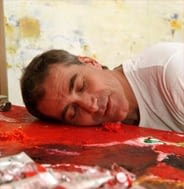 Marc Antoine Goulard
Painter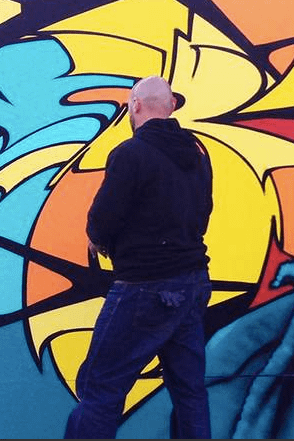 Brok .
Street artist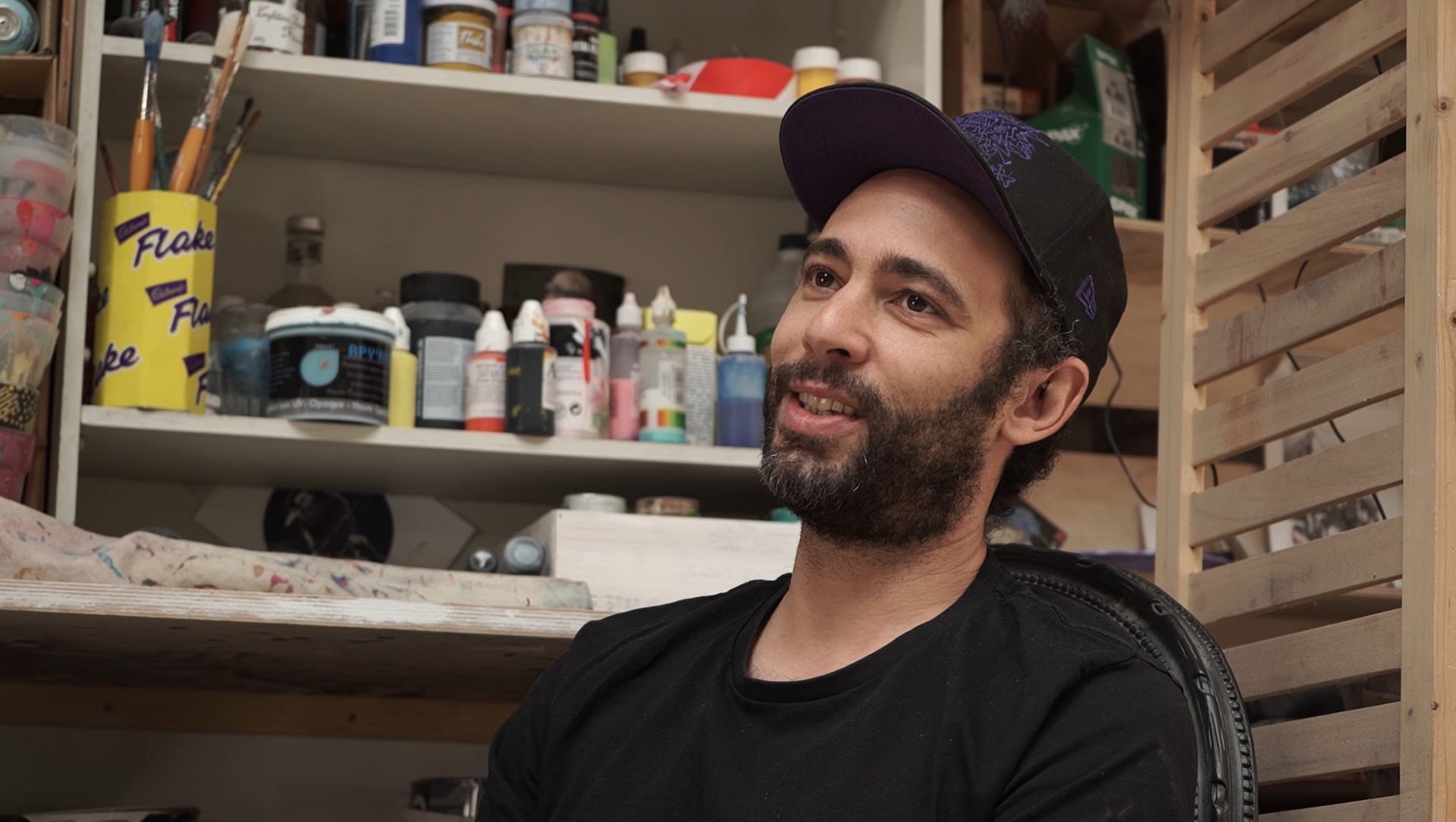 Stew .
Painter