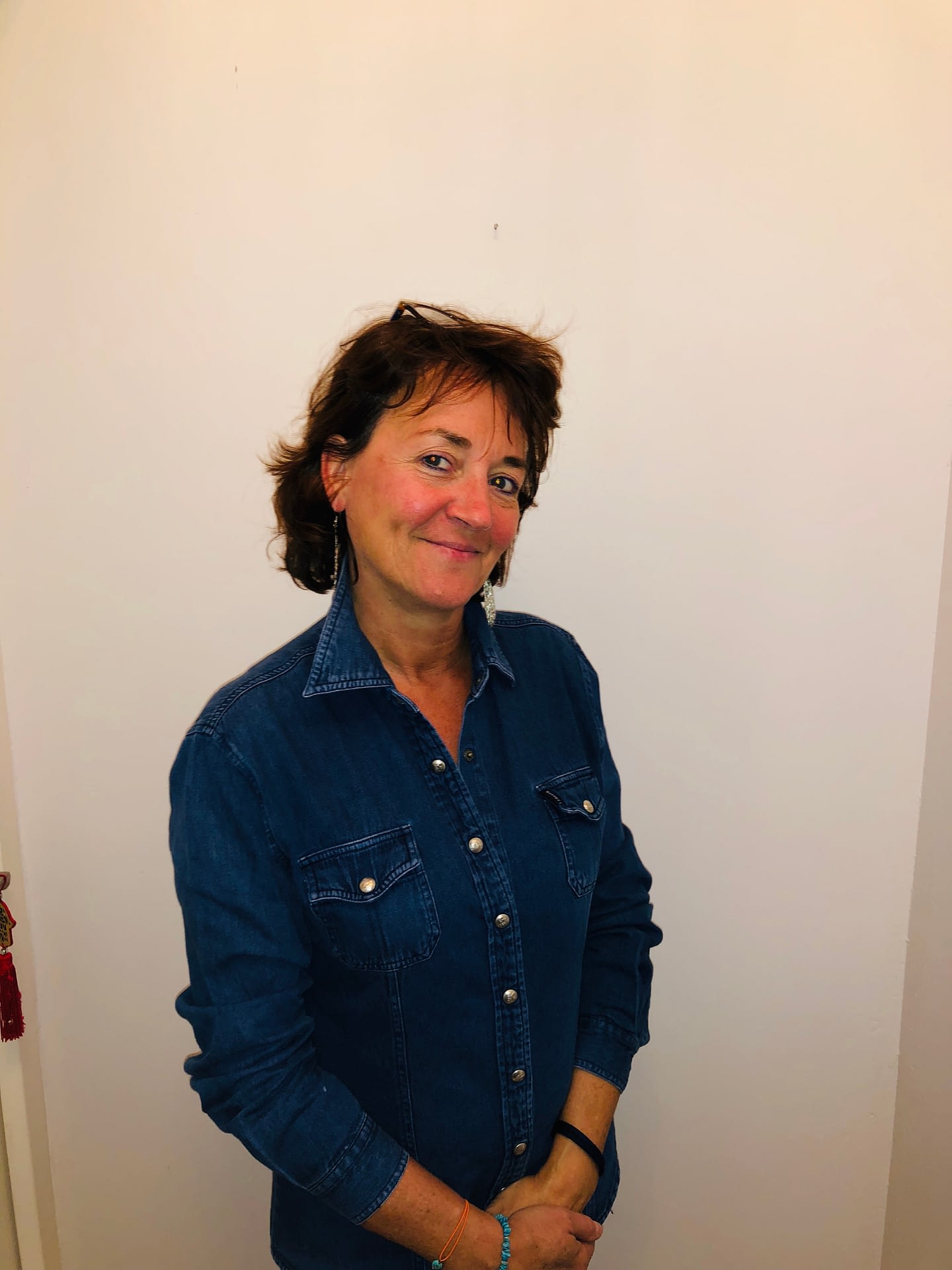 ANNE M.
Biography of the artist
Completely self-taught, I nevertheless took technical courses in workshops in Essonne, I feed on the history of art and I do a lot of personal research.
I like to play with different materials and techniques to create artworks reminiscent of my many trips. I like to enrich myself with the other's eyes on my work to know its perception, to exchange thanks to the painting.
Awards of the artist
Details
All the artworks of ANNE M.