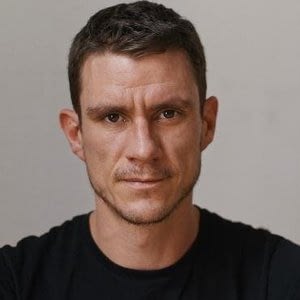 Clément Duquenne
Biography of the artist
Degree :
Ecole des Gobelins (2000-2002), section shooting.
Artistic activities :
Photographer of stagings, portraits, diversions. Videographer, designer of exhibitions and performances, of photographic structures. Co-founder of the association "Make is art", collective of graffiti artists and street artists. Member of the collective of the Station eXperimental and the Artists Workshops of Ménilmontant. Member of Alternatiba Paris.
Awards of the artist
Details
All the artworks of Clément Duquenne