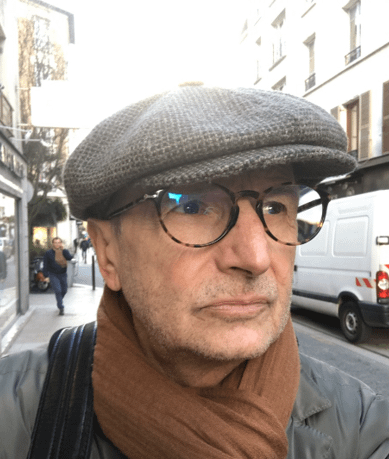 Gerard Moratille
Biography of the artist
Apart from his "career-passion" Design Management he has been practicing for 35 years, Gérard Moratille practices animal sculpture, his favorite field. The animal world has a real fascination with himx because it has an anatomical register and an inexhaustible source of inspiration.
Gérard Moratille works with clays in all its forms and essentially practices the "Raku-yaki" technique. This allows him to give free rein to his imagination, and perfectly reproduces the anatomy, the volumes, the texture and the colors of each animal.
For some years now, he realized testifying his passion for the animal world. Each realization is a unique piece, as its view to the world ...
All the artworks of Gerard Moratille