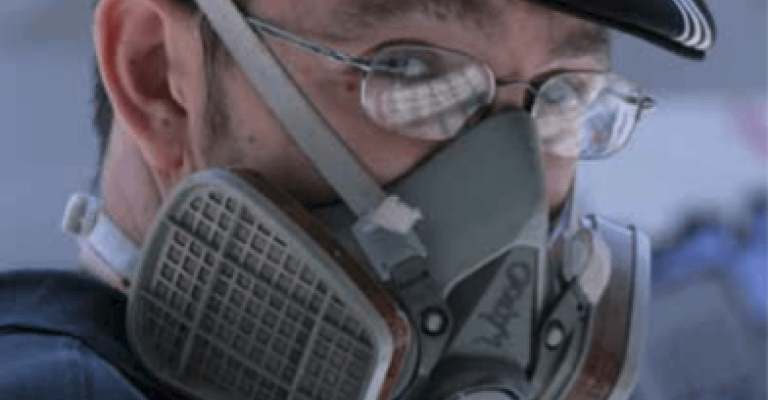 Lazoo .
Biography of the artist
Born in Paris in 1969, Lazoo began his pictorial production in 1986. Recognizing the narrative figuration, Lazoo's main source of inspiration is the world of comics and music. He first uses stencils to cover the walls, before turning to other techniques such as bombs, brush or marker on canvas. His figurative style and his use of colors make him easily identifiable. Lazoo mainly develops monumental productions and cultural projects alone or with other artists.
Co-founder of international meetings Kosmopolite, Lazoo exhibited in Germany, Japan, Indonesia, United States or South Africa. In particular, he exhibited at the Grand Palais on the occasion of "TAG at the Grand Palais", at the Biennial of the MUBE Museum in São Paulo, at the Groeningen Museum in Brugges, or more recently at the Pinacothèque de Paris in Singapore where he designed and directed an international fresco project in the museum. Lazoo also develops projects for which he is artistic director, such as "Face Au Mur," a project involving 20 artists and attracting more than 15,000 visitors.
Today Lazoo feeds his work through travels and meetings. Using his painting as a tool for transmission and exchange, he travels the five continents to share his work with local audiences and artists in the form of frescoes, exhibitions, collaborations or workshops.
All the artworks of Lazoo .