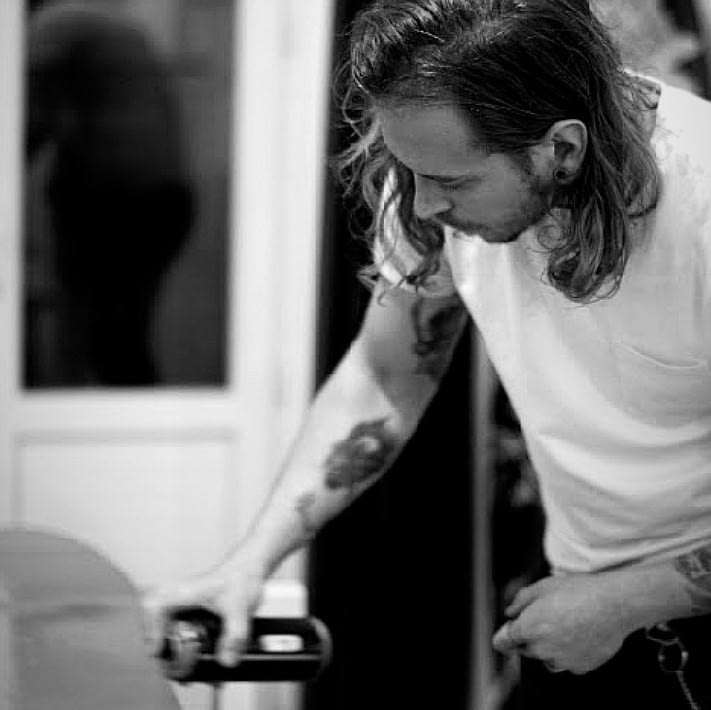 L'encre Du Fauve
Biography of the artist
Bordeaux artist born in 1989 mixing several techniques such as ballpoint pen, acrylic pens, paint and aerosol cans.
It offers a universe mixing movement and bodies. It draws its inspiration from ancient Greek sculptures and from the Italian renaissance depicting bodies in a theatrical way. One of these favorite supports are skateboards, surfboards and snowboards,
he gives it a new life using planks that have already been used.
All the artworks of L'encre Du Fauve