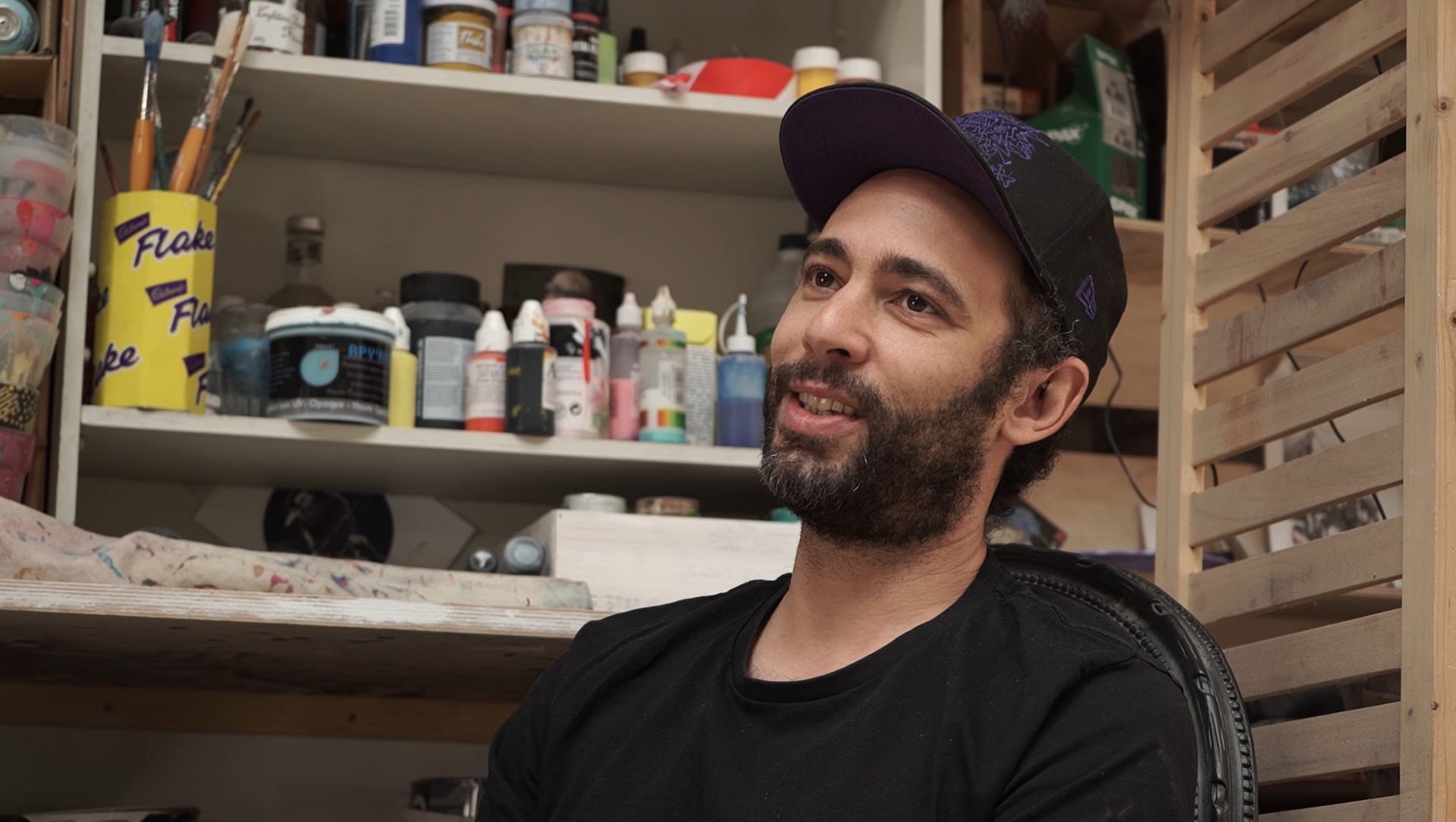 Stew .
Biography of the artist
Stew was born in 1978 in the Paris region where he lives and works.
Attracted by drawing at a young age, he discovered the world of graffiti in the 90s. Stew defines himself as an "infograffiti artist"! He uses various creative techniques but it is in the stencil that he excels: this technique allows him to channel his creative spirit and to extract its quintessence. His work is inspired by traditional Japanese imagery (floral patterns, birds of all kinds): complex graphics, detailed with inimitable rendering on almost abstract backgrounds that highlight the central subject.
Stew loves nature! Stew leaves his pictorial imprint all over the world and the galleries ask him more and more to leave the street for their picture rails
All the artworks of Stew .