202
Painting in the spotlight
60 x 60 x 3 cm
This artwork is unique.
1 400,00 €
The view in a room displays the artwork in a living room, bedroom, or an office.
Check the dimensions of the artwork in a given environment!

Born in Paris in 1966, Xavier Huchez lives and paints in his studio on the shores of Lake Annecy. Inspired by foggy, mysterious and intimate atmospheres, Xavier Huchez focuses on the work of light. The oil painting allows him to play with subtlety on the transparencies.
Not hesitating to look for quality materials (the paintings are made to measure in Paris, the lands come from Italy, the painting is shaped by small craftsmen), Xavier Huchez works "the old way" using pure pigments such as lapis lazuli from Afghanistan, vermilion cinnabar, especially that of Monte Amiata whose production was stopped in the 50s, the yellow of Naples ... by small dazzling touches ....
"The work is based on a succession of "rubbed layers", or the" Sfumato" technique that allows you to forget the contours and concentrate on the essentials. The supports used are linen cloth but also wood panels. The many layers of oil paint will saturate the bottom until you obtain a desired wax effect, like old patinated leather that will reveal all the nuances of his age. The work stops when the desire to "caress the table" arrives
description of the artwork
| | |
| --- | --- |
| Dimensions: | 60 x 60 x 3 cm |
| Main color: | Red |
| Framing: | Unframed |
| Orientation: | Square |
| Style: | Contemporary |
| Support: | Canvas |
| Technical: | Sfumato |
| Theme: | Landscape |
Leave a comment
Comments
Be the first to comment this artwork !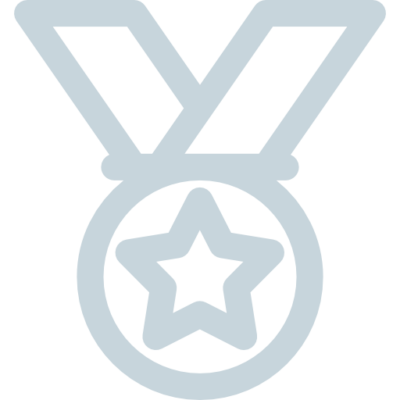 Satisfied or reimbursed
Once delivered to you, you can exercise your right of withdrawal within 14 days and ship back the artwork. The returns are free.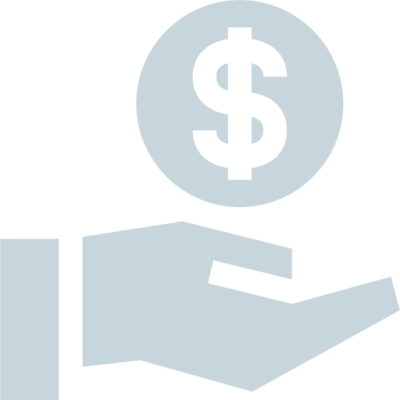 Transparency
ArtDeme is engaged at promoting transparency through different elements: from the Artist's history to the artwork's price.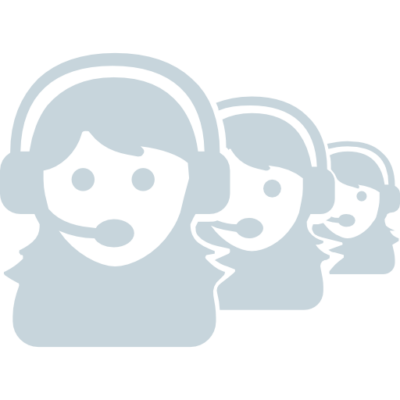 Assistance
Our team is there to guide through our selection of artworks, feel free to reach towards us.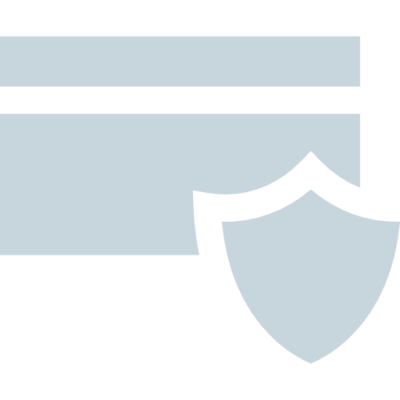 Data privacy
When you buy your artwork, ArtDeme uses your data with extreme protection and does not share or sell your data to other third part companies.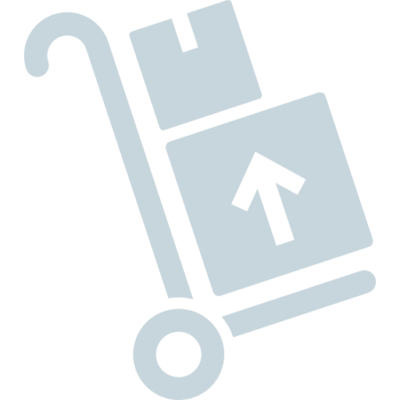 Delivery
Once the purchase is completed, you will receive an email informing you about the shipping progress of the artwork and all the details such as the parcel identification number.
*Offer valid if you are a resident of the EU zone and the ordered artwork also comes from this area
Learn more