Closeness
Invite calligraphy to your home
100 x 81 x 3 cm
This artwork is unique.
Street art, toile,
1 200,00 €
The view in a room displays the artwork in a living room, bedroom, or an office.
Check the dimensions of the artwork in a given environment!


He never had the idea of ​​sleeping on the roof of his niche, never had a philosophical discussion with Charlie Brown, nor even a little yellow bird constantly at his side. However, it is indeed the dog created by Charles Schultz that he draws his nickname.
Dark Snooopy. Like the evil counterpart of the white and black beagle. His dark face.
The one that was first expressed by graffiti, when in high school, under the influence of a classmate who repaints his notebooks of blocks of letters in color, he becomes intoxicated with felts vapor. Flying leaves and walls and nocturnal urban expeditions, in detail or as a central figure in graphic debates, the dog is always in the game. Dark Snooopy officially becomes his nickname, and even his signature.
A pseudo who makes a quick passage in law studies to quickly redirect his pencils to design and graphics. A curriculum made of tunnels not always captivating but at the end of which was a light: calligraphy. This ancestral art of drawing letters, Dark Snooopy learns at the same time that he learns to handle the different feathers, inks and paintings. To play with their fluidity to practice gothic, English or oncial.
The letters and their lines become his obsession and take the place of graffiti in his illegal outings. Bombs, brushes, markers, they are exposed in all ways on the Paris walls. Letters that even the most expert can never decipher: rather than exaggerate styling, Dark Snooopy has preferred to develop his own calligraphy. His own alphabet, results of an extreme mix of all types of scriptures that he has studied, practiced and discovered on his own. Borrowing roundness, angles, dynamism or greatness to merge them in its particular language.
A language in permanent evolution, made of abstract calligraphies which in their forms arouse as much emotions as if they really made sense. Canvases, walls, happening, or digital, he always expresses himself in a composite of reflection and spontaneity. Because, if Dark Snooopy drew in his mind the general sketch of his work, the calligraphed part is decided with the inspiration and the mood of the moment.
As under the action of an automatic writing, the forms are then filled with these chimerical letters that one would swear sometimes familiar. In a color code where white remains the favorite color, these explorations of nuances and gradients, each will have its own interpretation and the feeling of actually being able to read words. To decipher ideas or even slogans suggested.
Unless Dark Snooopy has really slipped real bits of alphabet ...
description of the artwork
| | |
| --- | --- |
| Dimensions: | 100 x 81 x 3 cm |
| Main color: | Black |
| Framing: | Unframed |
| Orientation: | Portrait |
| Style: | Street Art |
| Support: | Canvas |
| Technical: | Aerosol |
| Theme: | Abstract Portrait |
Leave a comment
Comments
Be the first to comment this artwork !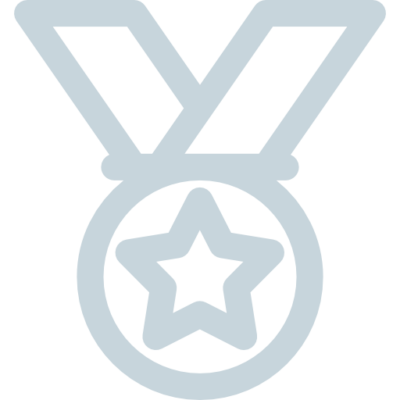 Satisfied or reimbursed
Once delivered to you, you can exercise your right of withdrawal within 14 days and ship back the artwork. The returns are free.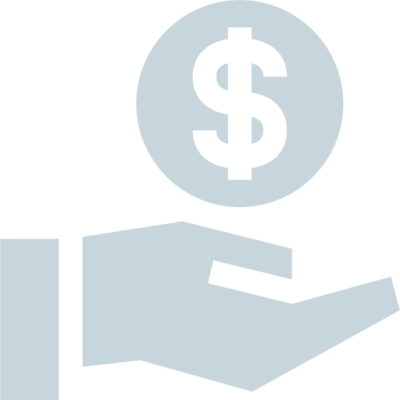 Transparency
ArtDeme is engaged at promoting transparency through different elements: from the Artist's history to the artwork's price.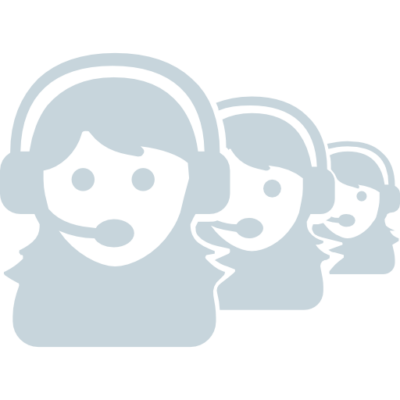 Assistance
Our team is there to guide through our selection of artworks, feel free to reach towards us.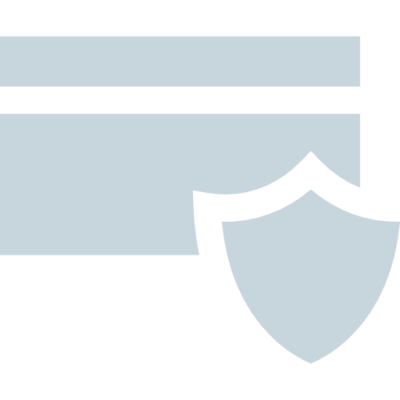 Data privacy
When you buy your artwork, ArtDeme uses your data with extreme protection and does not share or sell your data to other third part companies.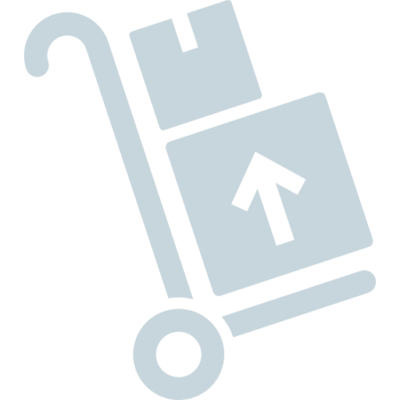 Delivery
Once the purchase is completed, you will receive an email informing you about the shipping progress of the artwork and all the details such as the parcel identification number.
*Offer valid if you are a resident of the EU zone and the ordered artwork also comes from this area
Learn more