Déferlante
Painting in the spotlight
80 x 80 x 4 cm
This artwork is unique.
990,00 €
The view in a room displays the artwork in a living room, bedroom, or an office.
Check the dimensions of the artwork in a given environment!

The Artistic universe is my natural environment. I successively studied at the Beaux Arts in Sète, Toulouse, Montpellier, and then worked in the professional world of interior design, sometimes as an employee and sometimes as a self-employed person. Above all, I did a lot of private commissions: from 1974 to 1997 Painting on canvas, reliefs, murals, painting on furniture, decoration on earthenware, ... I have explored several artistic universes. From 1997 to 2003, I devoted myself to promoting Artists of various expressions: sculptors, ceramists, glassmakers, designers… whose work was exhibited in a friendly place halfway between the gallery and the "Art Shop" in order to make their works visible and accessible to as many people as possible. A generous period, rich in wonderful encounters and sharing. I then resumed an activity of decorator, until 2013. Today, I devote myself entirely to painting on canvas. Definitely my favorite mode of expression! A dialogue is established, between the shapes, the colors and my being inspired; between my instinct and my vision. Yes ! A model can be taken elsewhere than in visible reality. It can be caught in the perceptions of the soul, in the imagination; break the rules. What is hiding behind the veil? The colors become healing, the light cheers, for me painting is an intuitive writing, an energy that speaks, that transmits. Nothing is forbidden, nothing is imposed, Art is freedom, a meeting, a shared emotion. My goal: For everyone to find their message there, as long as they look, observe, feel, and…. Leave HAPPY!
description of the artwork
| | |
| --- | --- |
| Dimensions: | 80 x 80 x 4 cm |
| Main color: | Orange |
| Framing: | Unframed |
| Orientation: | Square |
| Style: | Contemporary |
| Support: | Canvas |
| Technical: | Mixte Acrylique et Médium |
| Theme: | Abstract |
Leave a comment
Comments
Be the first to comment this artwork !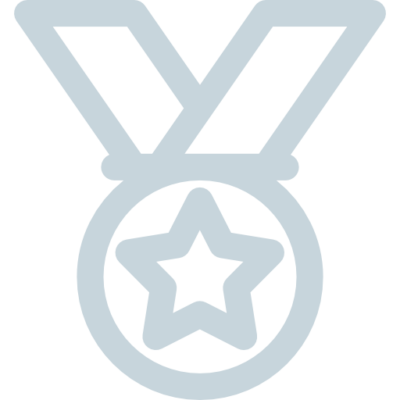 Satisfied or reimbursed
Once delivered to you, you can exercise your right of withdrawal within 14 days and ship back the artwork. The returns are free.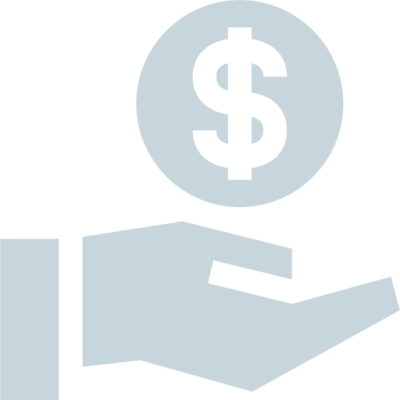 Transparency
ArtDeme is engaged at promoting transparency through different elements: from the Artist's history to the artwork's price.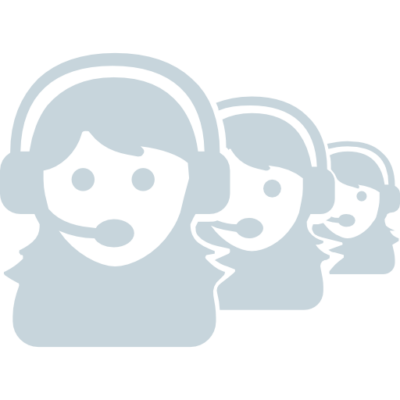 Assistance
Our team is there to guide through our selection of artworks, feel free to reach towards us.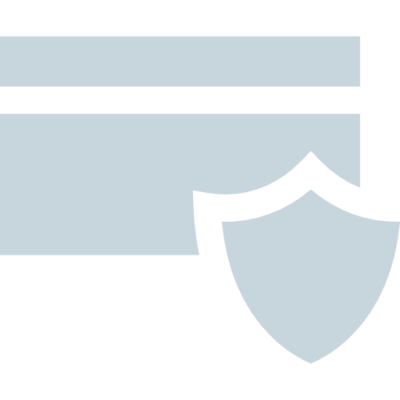 Data privacy
When you buy your artwork, ArtDeme uses your data with extreme protection and does not share or sell your data to other third part companies.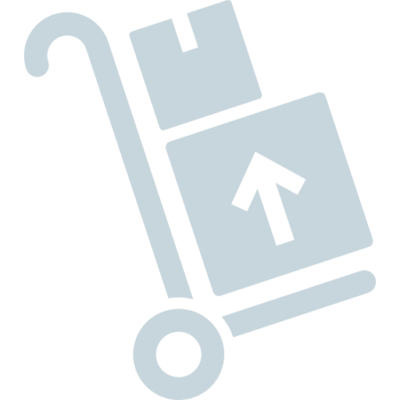 Delivery
Once the purchase is completed, you will receive an email informing you about the shipping progress of the artwork and all the details such as the parcel identification number.
*Offer valid if you are a resident of the EU zone and the ordered artwork also comes from this area
Learn more