Envie de dire OUI
Painting in the spotlight
146 x 114 x 3 cm
This artwork is unique.
2 000,00 €
The view in a room displays the artwork in a living room, bedroom, or an office.
Check the dimensions of the artwork in a given environment!

FRANKA is a French artiste who lives and works in Paris.
She studied paintings in Paris and New York and has exhibited in France and abroad. For her, immersion in color is a pleasure, an absolute necessity. Eyes wide open, receptive and sensitive, her work is built of emotions and visual attractions. She dives into improvisation and spontaneity to let vibrant colors emerging, a mix of lights, superpositions and vibrations.
Her painting sparkles, combining brilliant and deep colors with strong contrasts. We can feel an expression of great freedom of movement. FRANKA works with acrylic for her abstractions, diffusing a tonic energy.
Let yourself go …
description of the artwork
| | |
| --- | --- |
| Dimensions: | 146 x 114 x 3 cm |
| Main color: | Green |
| Framing: | Unframed |
| Orientation: | Portrait |
| Style: | Contemporary |
| Support: | Canvas |
| Technical: | Acrylic |
| Theme: | Abstract |
Leave a comment
Comments
Be the first to comment this artwork !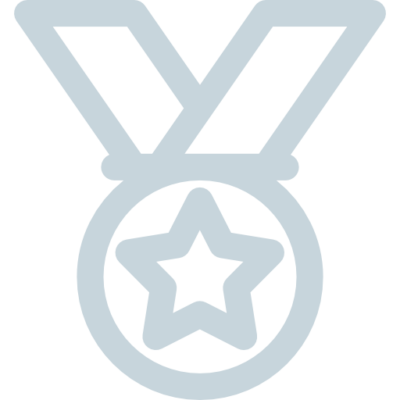 Satisfied or reimbursed
Once delivered to you, you can exercise your right of withdrawal within 14 days and ship back the artwork. The returns are free.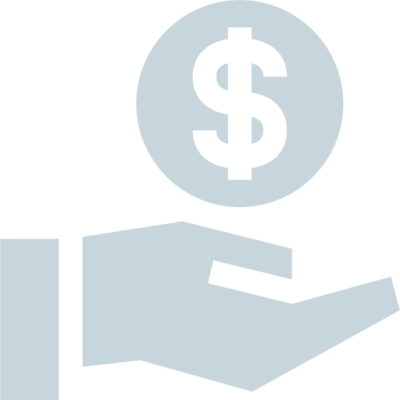 Transparency
ArtDeme is engaged at promoting transparency through different elements: from the Artist's history to the artwork's price.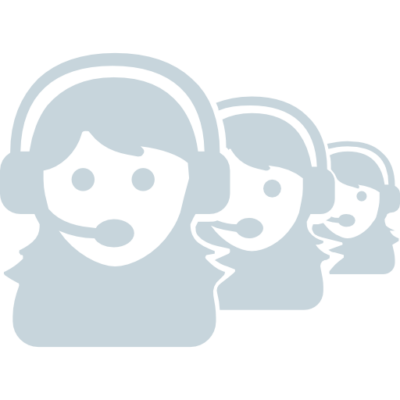 Assistance
Our team is there to guide through our selection of artworks, feel free to reach towards us.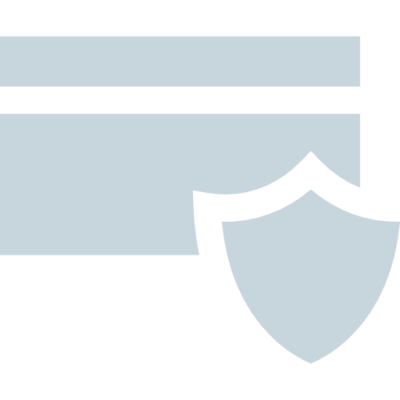 Data privacy
When you buy your artwork, ArtDeme uses your data with extreme protection and does not share or sell your data to other third part companies.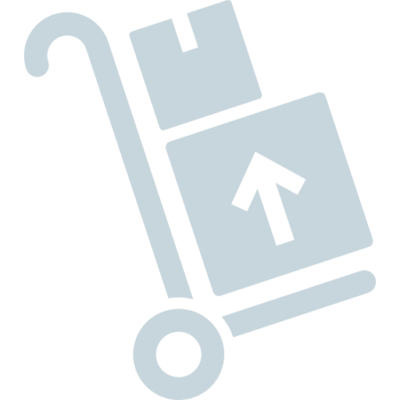 Delivery
Once the purchase is completed, you will receive an email informing you about the shipping progress of the artwork and all the details such as the parcel identification number.
*Offer valid if you are a resident of the EU zone and the ordered artwork also comes from this area
Learn more