Fracture
Painting in the spotlight
100 x 81 x 3 cm
This artwork is unique.
2 000,00 €
The view in a room displays the artwork in a living room, bedroom, or an office.
Check the dimensions of the artwork in a given environment!

The story of the artwork
October 2018, a scooter accident immobilized me for 6 months. Each action therefore takes on a different value. Perceptions change and what we take for granted suddenly becomes a source of challenges, but also of intense joy. Domestic travel was conducted last spring during convalescence.
Through a game of transparency, I wanted to illustrate the projections of the mind when the body is constrained. Three meditating spectators, represented as so many witnesses of the life we play every day. I put the oil colors on the canvas with a knife, a palette and a spatula. Colors scraped, erased, sublimated.
Agnes g, is a neo expressionist painter.
She has learned  art from different famous teachers. She followed Serge Strosberg, an expressionist painter,and then she became the assistant of the caribbean artist Henri Guédon. Painting is a way of revealing emotions, colours and shapes express them.She has been exhibiting in various private and public shows and galleries in Paris, New York, Saria, Hossegor.
She has always been interested in new techniques and new artistic experiences as well as different cultures. After her first visit in India, she fell in love with the culture and decided to help educating the children of the tibetan comunity by creating "Yes We Care Bacha Education" a charity in 2012.
In 2015, she followed illustration classes in the Chelsea College of Arts in London  and produced her first  illustrated cookbook, each page is a watercolor featuring the journey of two little girls around Nepal and India.
She works in a communal studio in Vitry sur Seine .
description of the artwork
| | |
| --- | --- |
| Dimensions: | 100 x 81 x 3 cm |
| Main color: | Yellow |
| Framing: | Unframed |
| Orientation: | Portrait |
| Style: | Contemporary |
| Support: | Canvas |
| Technical: | Oil painting |
| Theme: | Human body |
Leave a comment
Comments
Be the first to comment this artwork !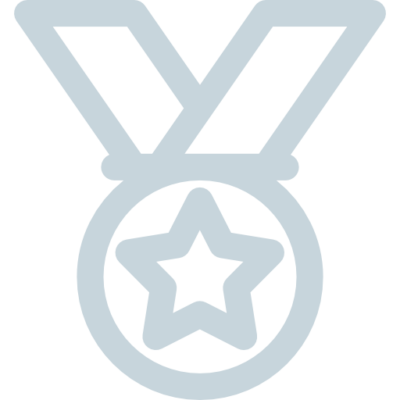 Satisfied or reimbursed
Once delivered to you, you can exercise your right of withdrawal within 14 days and ship back the artwork. The returns are free.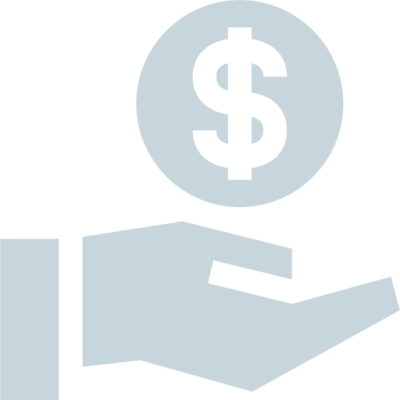 Transparency
ArtDeme is engaged at promoting transparency through different elements: from the Artist's history to the artwork's price.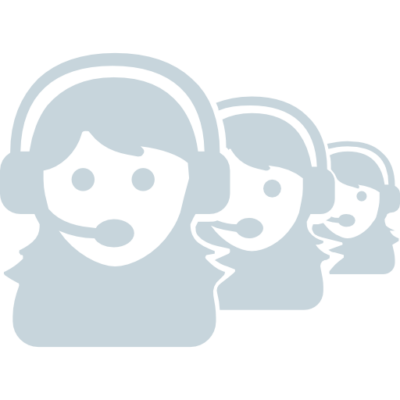 Assistance
Our team is there to guide through our selection of artworks, feel free to reach towards us.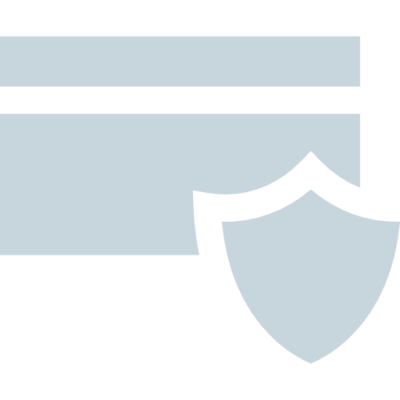 Data privacy
When you buy your artwork, ArtDeme uses your data with extreme protection and does not share or sell your data to other third part companies.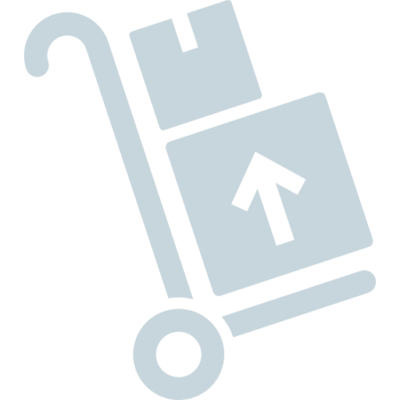 Delivery
Once the purchase is completed, you will receive an email informing you about the shipping progress of the artwork and all the details such as the parcel identification number.
*Offer valid if you are a resident of the EU zone and the ordered artwork also comes from this area
Learn more