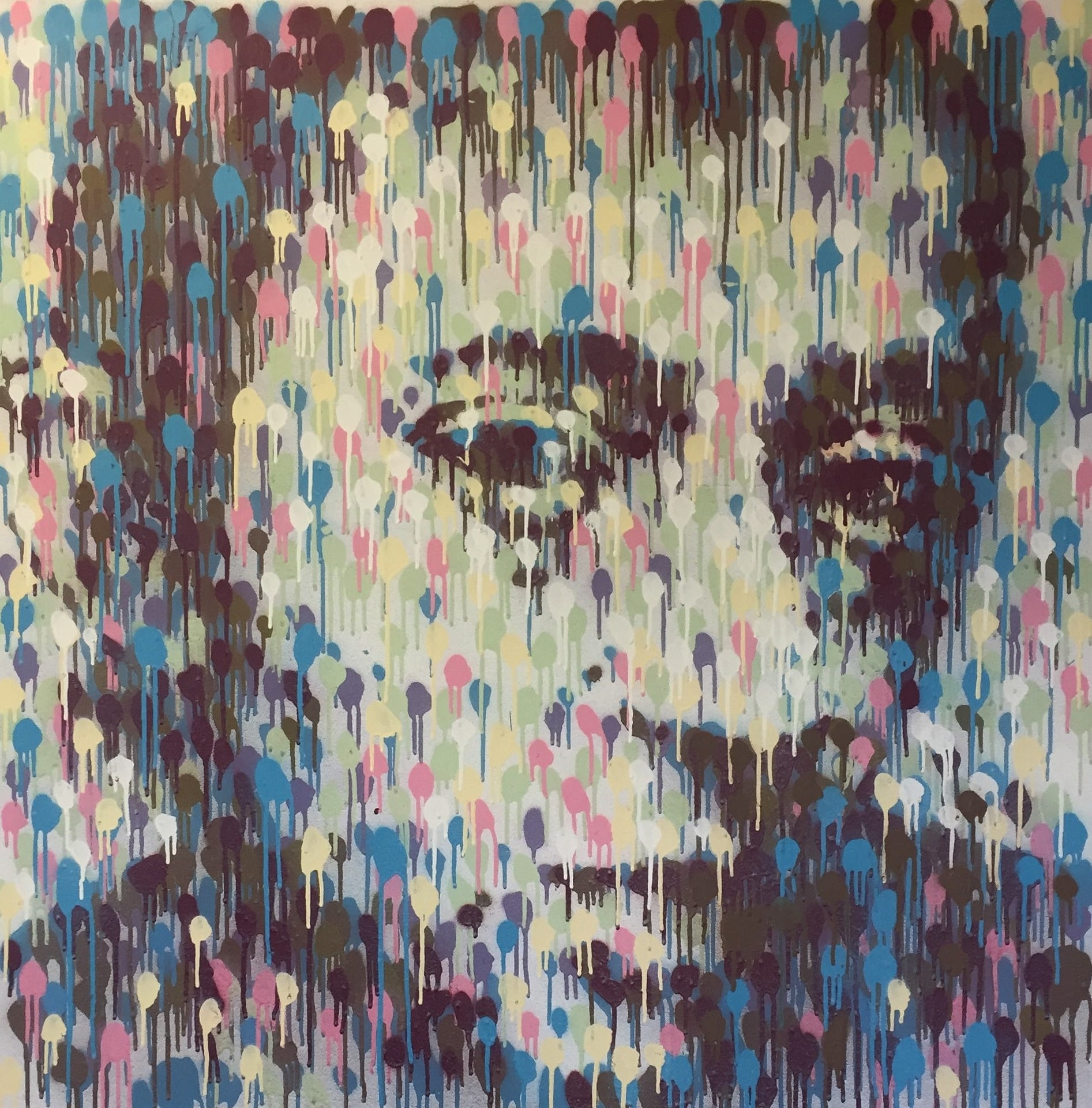 Gainsbourg
Painting in the spotlight
100 x 100 x 4 cm
This artwork is unique.
1 600,00 €
The view in a room displays the artwork in a living room, bedroom, or an office.
Check the dimensions of the artwork in a given environment!

Born in Paris in 1969, Lazoo began his pictorial production in 1986. Recognizing the narrative figuration, Lazoo's main source of inspiration is the world of comics and music. He first uses stencils to cover the walls, before turning to other techniques such as bombs, brush or marker on canvas. His figurative style and his use of colors make him easily identifiable. Lazoo mainly develops monumental productions and cultural projects alone or with other artists.
Co-founder of international meetings Kosmopolite, Lazoo exhibited in Germany, Japan, Indonesia, United States or South Africa. In particular, he exhibited at the Grand Palais on the occasion of "TAG at the Grand Palais", at the Biennial of the MUBE Museum in São Paulo, at the Groeningen Museum in Brugges, or more recently at the Pinacothèque de Paris in Singapore where he designed and directed an international fresco project in the museum. Lazoo also develops projects for which he is artistic director, such as "Face Au Mur," a project involving 20 artists and attracting more than 15,000 visitors.
Today Lazoo feeds his work through travels and meetings. Using his painting as a tool for transmission and exchange, he travels the five continents to share his work with local audiences and artists in the form of frescoes, exhibitions, collaborations or workshops.
description of the artwork
| | |
| --- | --- |
| Dimensions: | 100 x 100 x 4 cm |
| Main color: | Black Blue Green Pink |
| Framing: | Unframed |
| Orientation: | Square |
| Style: | Street Art |
| Support: | Canvas |
| Technical: | Acrylic |
| Theme: | Abstract Portrait |
Leave a comment
Comments
Be the first to comment this artwork !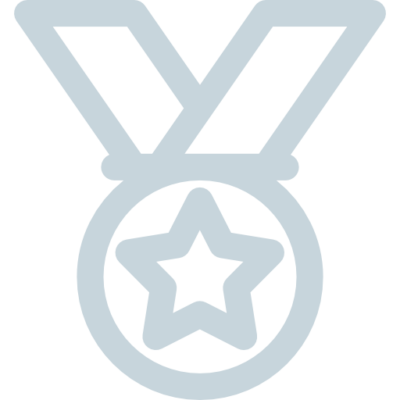 Satisfied or reimbursed
Once delivered to you, you can exercise your right of withdrawal within 14 days and ship back the artwork. The returns are free.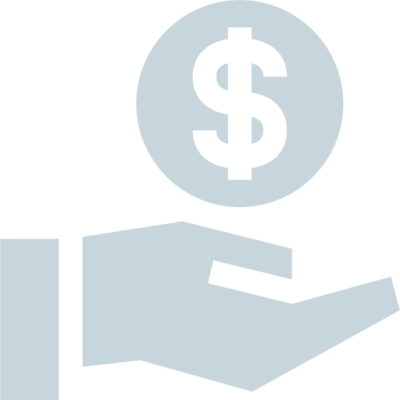 Transparency
ArtDeme is engaged at promoting transparency through different elements: from the Artist's history to the artwork's price.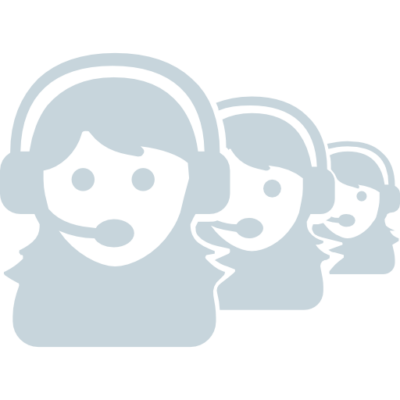 Assistance
Our team is there to guide through our selection of artworks, feel free to reach towards us.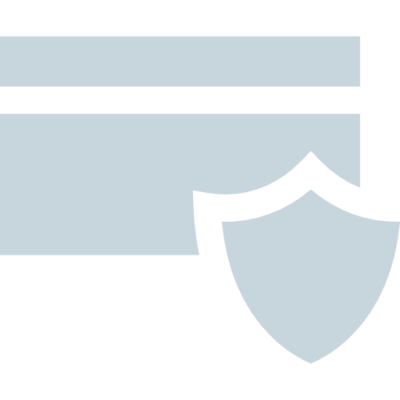 Data privacy
When you buy your artwork, ArtDeme uses your data with extreme protection and does not share or sell your data to other third part companies.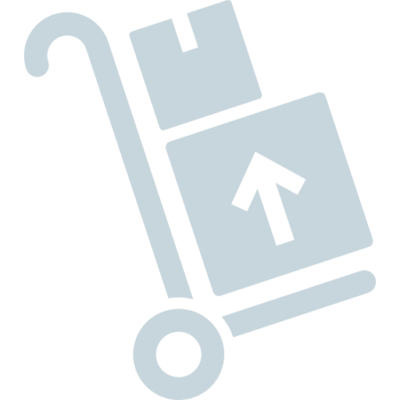 Delivery
Once the purchase is completed, you will receive an email informing you about the shipping progress of the artwork and all the details such as the parcel identification number.
*Offer valid if you are a resident of the EU zone and the ordered artwork also comes from this area
Learn more