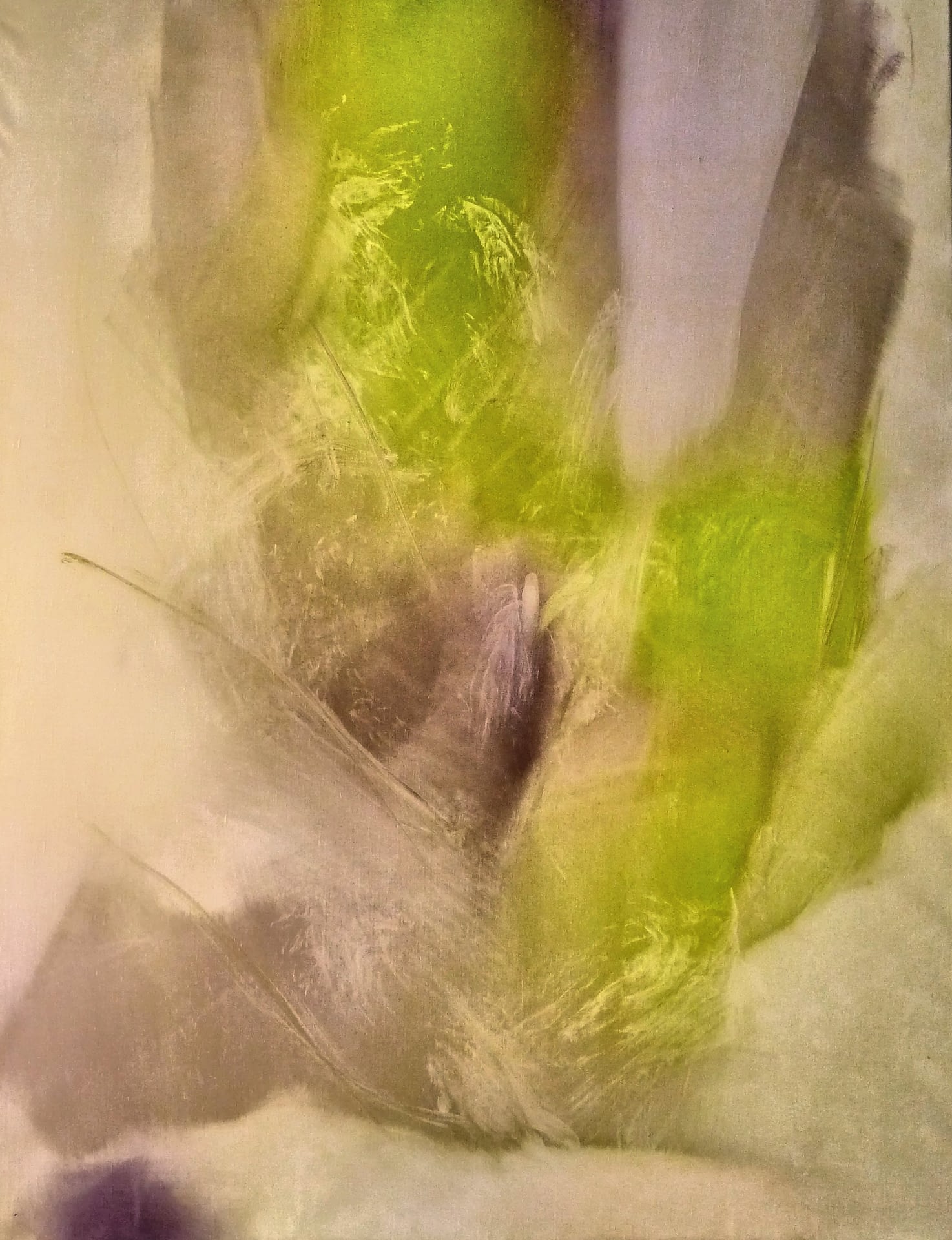 Huile sur toile 1
Painting in the spotlight
116 x 89 x 3 cm
This artwork is unique.
2 000,00 €
The view in a room displays the artwork in a living room, bedroom, or an office.
Check the dimensions of the artwork in a given environment!

The story of the artwork
Emotions, anxieties like joys, the feeling of finitude as the enjoyment of moments of eternity - when the flow of life runs smoothly, these are the true sources in which Frédéric Belaubre draws to create; constantly renewed attempts to transfigure the real into a beyond light.
The base of the work of Frédéric Belaubre, born in 1958 from a family of classical and contemporary musicians, is the dynamic and harmonious enrichment, by the color in its transparency or semi-opacity, of a "subject". that is, a static or dynamic form, a synthetic expression of an emotion.
Translation in subtle painting of tonal or atonal harmony, the influence of music is preponderant. It is, however, through a purely pictorial language that this search for unity in complexity, and simplicity in light is carried out. Various techniques are used, oil on canvas, ink, acrylic on paper etc. serving a deep desire for inner transcendence of spiritual ennoblement.
description of the artwork
| | |
| --- | --- |
| Dimensions: | 116 x 89 x 3 cm |
| Main color: | Green |
| Framing: | Framed |
| Orientation: | Portrait |
| Style: | Contemporary |
| Support: | Canvas |
| Technical: | Oil painting |
| Theme: | Abstract |
Leave a comment
Comments
Be the first to comment this artwork !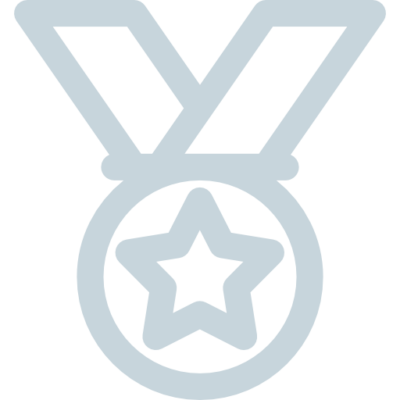 Satisfied or reimbursed
Once delivered to you, you can exercise your right of withdrawal within 14 days and ship back the artwork. The returns are free.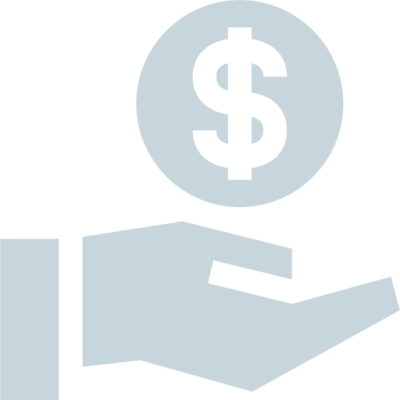 Transparency
ArtDeme is engaged at promoting transparency through different elements: from the Artist's history to the artwork's price.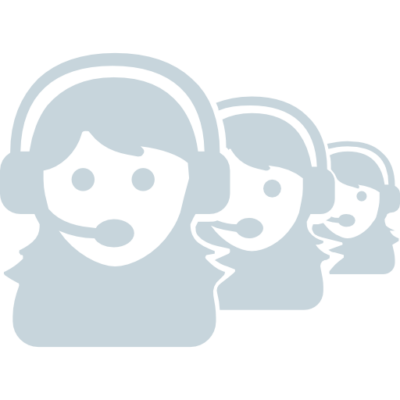 Assistance
Our team is there to guide through our selection of artworks, feel free to reach towards us.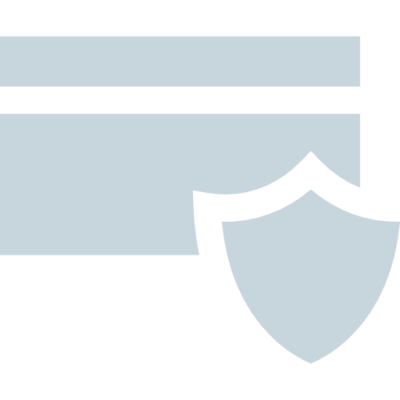 Data privacy
When you buy your artwork, ArtDeme uses your data with extreme protection and does not share or sell your data to other third part companies.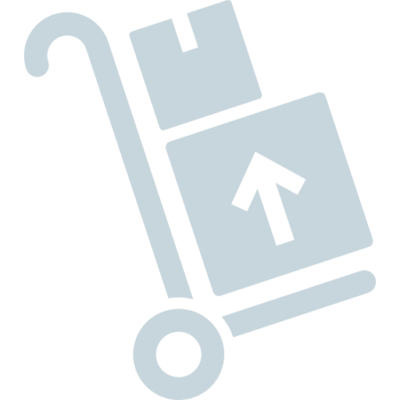 Delivery
Once the purchase is completed, you will receive an email informing you about the shipping progress of the artwork and all the details such as the parcel identification number.
*Offer valid if you are a resident of the EU zone and the ordered artwork also comes from this area
Learn more