La gare
Painting in the spotlight
40 x 30 x 2 cm
This artwork is unique.
500,00 €
The view in a room displays the artwork in a living room, bedroom, or an office.
Check the dimensions of the artwork in a given environment!

Jérôme Signori is a French artist resident in Stockholm for more than twenty five years. Originally from Paris, and the son of a Dutch mother and an Italian sculptor father; he studied art there, and his curiosity and passion for art and form led him to work with cinema, television and theatre in France, and later, in Sweden. 
He has created his own puppet animation films, worked in scenography for award winning films (including Delicatessen, 1991), and designed and created the themes and concepts, for several amusement parks and interiors. His imaginative and unique artwork has been exhibited in Paris and Sweden.
Drawing and painting will always be at the heart of Jérômes artistic expressions. Through his art he brings us closer to his Universe; a parallel Universe that is so distant, and yet so near to ours. 
Jérôme himself is often lost in the worlds he creates in his mind, but by painting these fantastic cities, he somehow finds his way back to share the connection to his incredible imagination.
description of the artwork
| | |
| --- | --- |
| Dimensions: | 40 x 30 x 2 cm |
| Main color: | Green |
| Framing: | Unframed |
| Orientation: | Portrait |
| Style: | Contemporary |
| Support: | Paper |
| Technical: | Acrylic |
| Theme: | Other |
Leave a comment
Comments
Be the first to comment this artwork !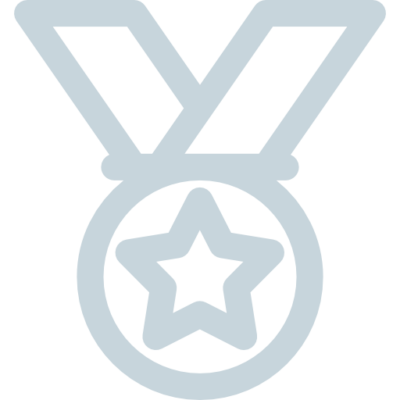 Satisfied or reimbursed
Once delivered to you, you can exercise your right of withdrawal within 14 days and ship back the artwork. The returns are free.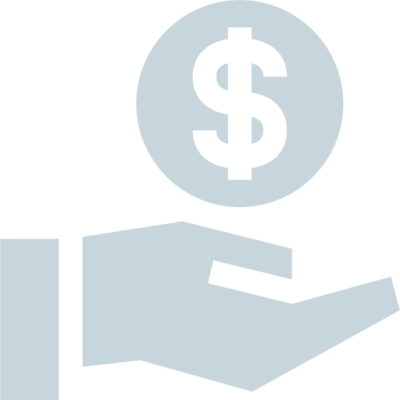 Transparency
ArtDeme is engaged at promoting transparency through different elements: from the Artist's history to the artwork's price.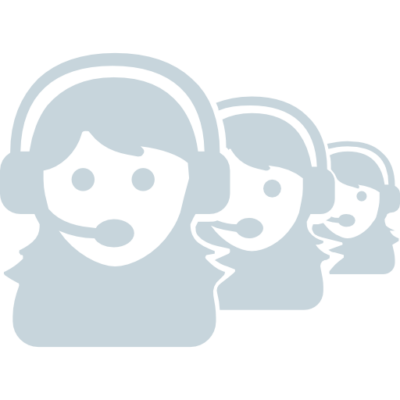 Assistance
Our team is there to guide through our selection of artworks, feel free to reach towards us.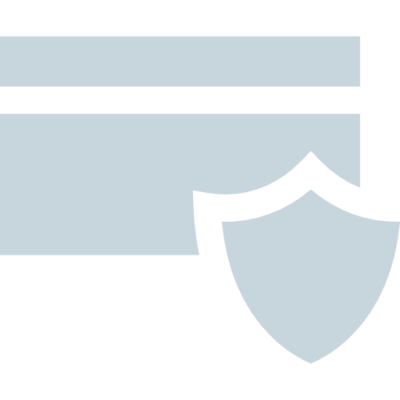 Data privacy
When you buy your artwork, ArtDeme uses your data with extreme protection and does not share or sell your data to other third part companies.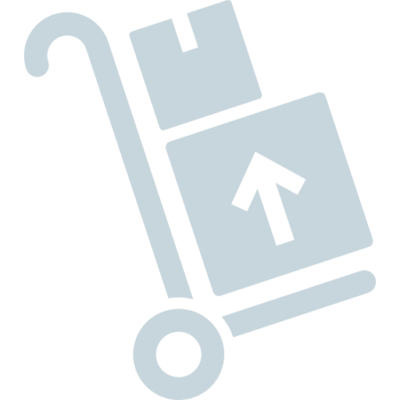 Delivery
Once the purchase is completed, you will receive an email informing you about the shipping progress of the artwork and all the details such as the parcel identification number.
*Offer valid if you are a resident of the EU zone and the ordered artwork also comes from this area
Learn more