The view in a room displays the artwork in a living room, bedroom, or an office.
Check the dimensions of the artwork in a given environment!

Born in Dacca in Bangladesh, in 1987, she lives and works in Paris. Sifat became interested in graffiti from a very young age. From her first experiences of mural painting in Seine et Marne where she grew up, she kept this desire for freedom: to multiply the supports, the tools and the techniques in particular linocut, serigraphy, lithogravure. Today, the graphics of this Franco-Bengali artist are the product of several approaches and inspirations. She summarizes: "I am passionate about writing, calligraphy, alphabets, signs of all kinds, without forgetting the forms of nature, architecture. I mix it all and let go of my imagination. My art is meant to be positive and joyful ". She thus creates her own language that invites contemplation, escape and discovery, as her work is precise and chic at the same time. Sifat also takes part in numerous cultural events and live painting during concerts. It also brings social links by initiating collective paintings in partnership with social landlords or private companies
description of the artwork
| | |
| --- | --- |
| Dimensions: | 114 x 195 x 3 cm |
| Main color: | Black |
| Framing: | Unframed |
| Orientation: | Landscape |
| Style: | Street Art |
| Support: | Canvas |
| Technical: | Acrylic |
| Theme: | Abstract |
Leave a comment
Comments
Be the first to comment this artwork !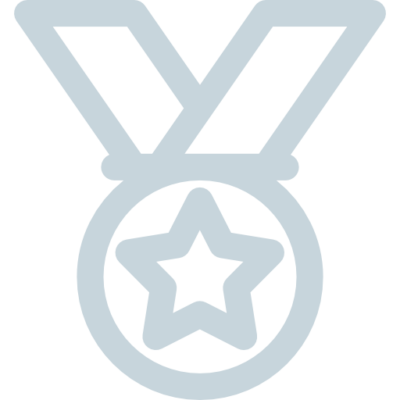 Satisfied or reimbursed
Once delivered to you, you can exercise your right of withdrawal within 14 days and ship back the artwork. The returns are free.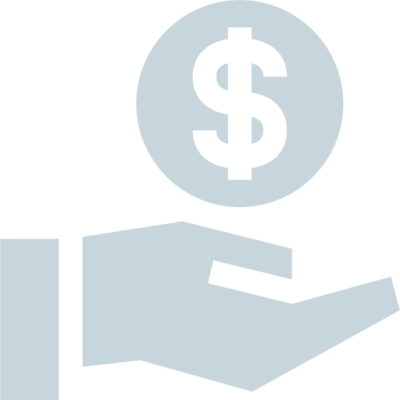 Transparency
ArtDeme is engaged at promoting transparency through different elements: from the Artist's history to the artwork's price.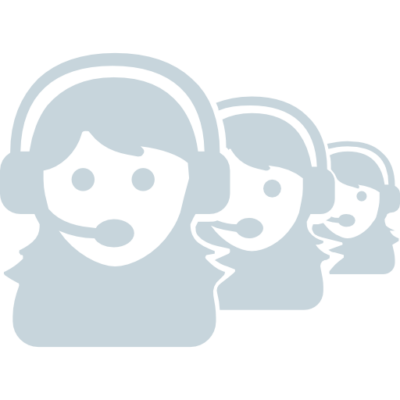 Assistance
Our team is there to guide through our selection of artworks, feel free to reach towards us.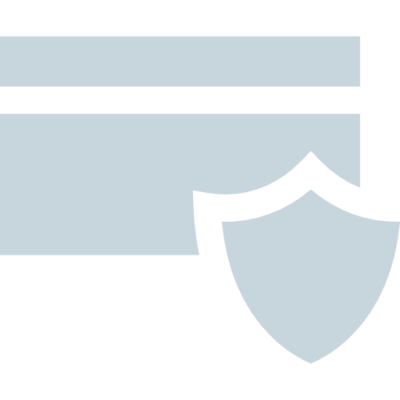 Data privacy
When you buy your artwork, ArtDeme uses your data with extreme protection and does not share or sell your data to other third part companies.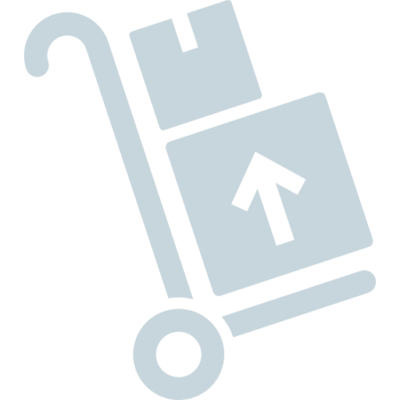 Delivery
Once the purchase is completed, you will receive an email informing you about the shipping progress of the artwork and all the details such as the parcel identification number.
*Offer valid if you are a resident of the EU zone and the ordered artwork also comes from this area
Learn more