N°904
Painting in the spotlight
123 x 154 x 5 cm
This artwork is unique.
1 400,00 €
The view in a room displays the artwork in a living room, bedroom, or an office.
Check the dimensions of the artwork in a given environment!


From Pierre SChmitt, engineer, and Dominique OWCZArski, artist-painter: association of contrary personalities, united for the best, namely the synthesis between the plastic arts and mathematics. Authors of the Manifesto of Vector Art, published in Tangente, we do not use the computer to produce beautiful illustrations, nor to generate random and / or interactive processes, and even less to promote artificial intelligence.
We simply use its power, the limits of which are exceeded every day, to also extend the boundaries of drawing, from the infinitely simple to the extremely complex. Will the works that we build using these drawings one day reach the level of complexity that already exists in nature?
Or will it go further, in other directions? Simple researchers in the visual arts, we do not pretend to provide answers, while the adventure has only just begun.
description of the artwork
| | |
| --- | --- |
| Dimensions: | 123 x 154 x 5 cm |
| Main color: | Red |
| Framing: | Unframed |
| Orientation: | Landscape |
| Style: | Contemporary |
| Support: | Canvas |
| Technical: | Acrylic |
| Theme: | Abstract |
Leave a comment
Comments
Be the first to comment this artwork !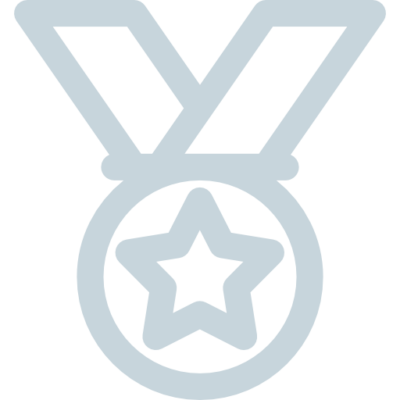 Satisfied or reimbursed
Once delivered to you, you can exercise your right of withdrawal within 14 days and ship back the artwork. The returns are free.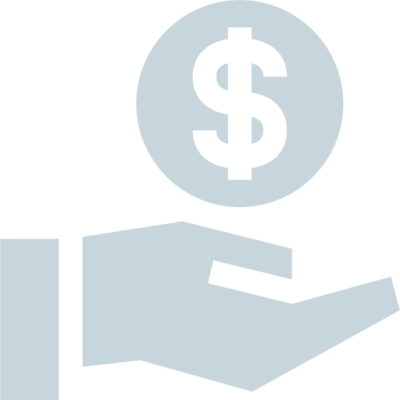 Transparency
ArtDeme is engaged at promoting transparency through different elements: from the Artist's history to the artwork's price.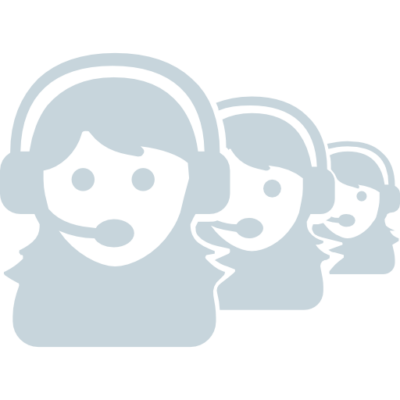 Assistance
Our team is there to guide through our selection of artworks, feel free to reach towards us.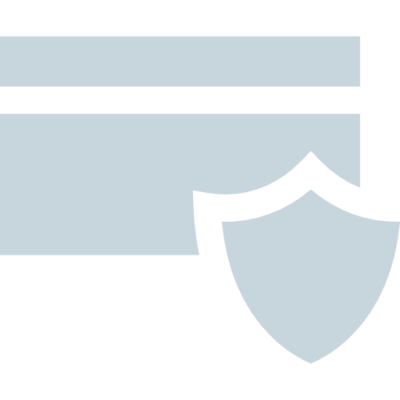 Data privacy
When you buy your artwork, ArtDeme uses your data with extreme protection and does not share or sell your data to other third part companies.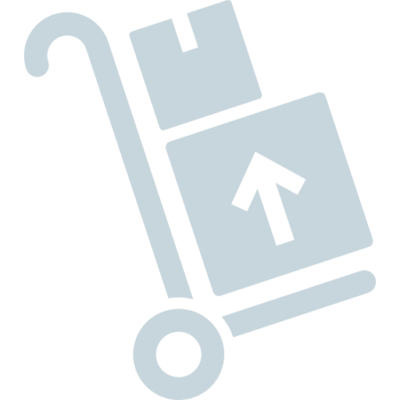 Delivery
Once the purchase is completed, you will receive an email informing you about the shipping progress of the artwork and all the details such as the parcel identification number.
*Offer valid if you are a resident of the EU zone and the ordered artwork also comes from this area
Learn more