Royal Python
The world in photography
80 x 60 x 2 cm
This artwork is limited to5 copies.
1 000,00 €
The view in a room displays the artwork in a living room, bedroom, or an office.
Check the dimensions of the artwork in a given environment!

The story of the artwork
Photo laminated on aluminum with protective film, on dibond.
Sacha Vatkovic is a Parisian photographer of Serbian origin. He made his debut at ELLE studio; then in the very famous studio Rouchon Paris. He honed his art as an assistant, alongside recognized photographers, such as Sarah Moon, Erwan Frotin, or David Lynch.
What attracts Sacha, in beauty, is above all the female model. The freshness of a woman's skin and eyes, he often compares them to flowers. A symbolic analogy that guides him on a daily basis.
description of the artwork
| | |
| --- | --- |
| Dimensions: | 80 x 60 x 2 cm |
| Main color: | Black White |
| Framing: | Framed |
| Orientation: | Portrait |
| Style: | Contemporary |
| Support: | Other |
| Technical: | Other |
| Theme: | Portrait |
Leave a comment
Comments
Be the first to comment this artwork !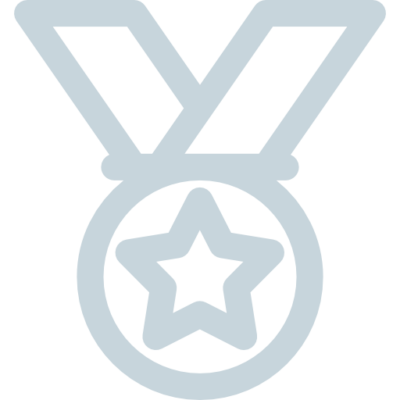 Satisfied or reimbursed
Once delivered to you, you can exercise your right of withdrawal within 14 days and ship back the artwork. The returns are free.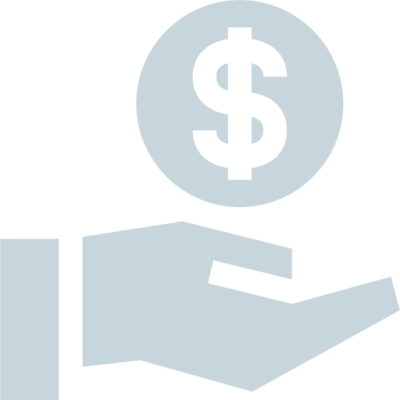 Transparency
ArtDeme is engaged at promoting transparency through different elements: from the Artist's history to the artwork's price.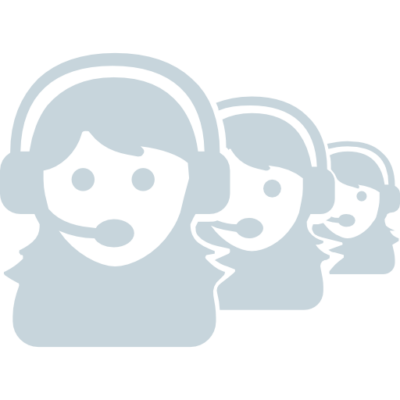 Assistance
Our team is there to guide through our selection of artworks, feel free to reach towards us.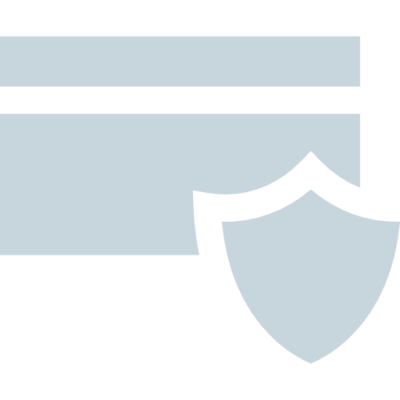 Data privacy
When you buy your artwork, ArtDeme uses your data with extreme protection and does not share or sell your data to other third part companies.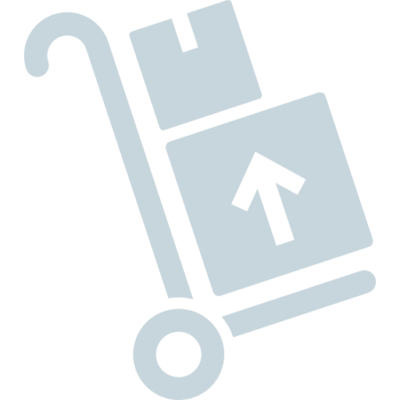 Delivery
Once the purchase is completed, you will receive an email informing you about the shipping progress of the artwork and all the details such as the parcel identification number.
*Offer valid if you are a resident of the EU zone and the ordered artwork also comes from this area
Learn more