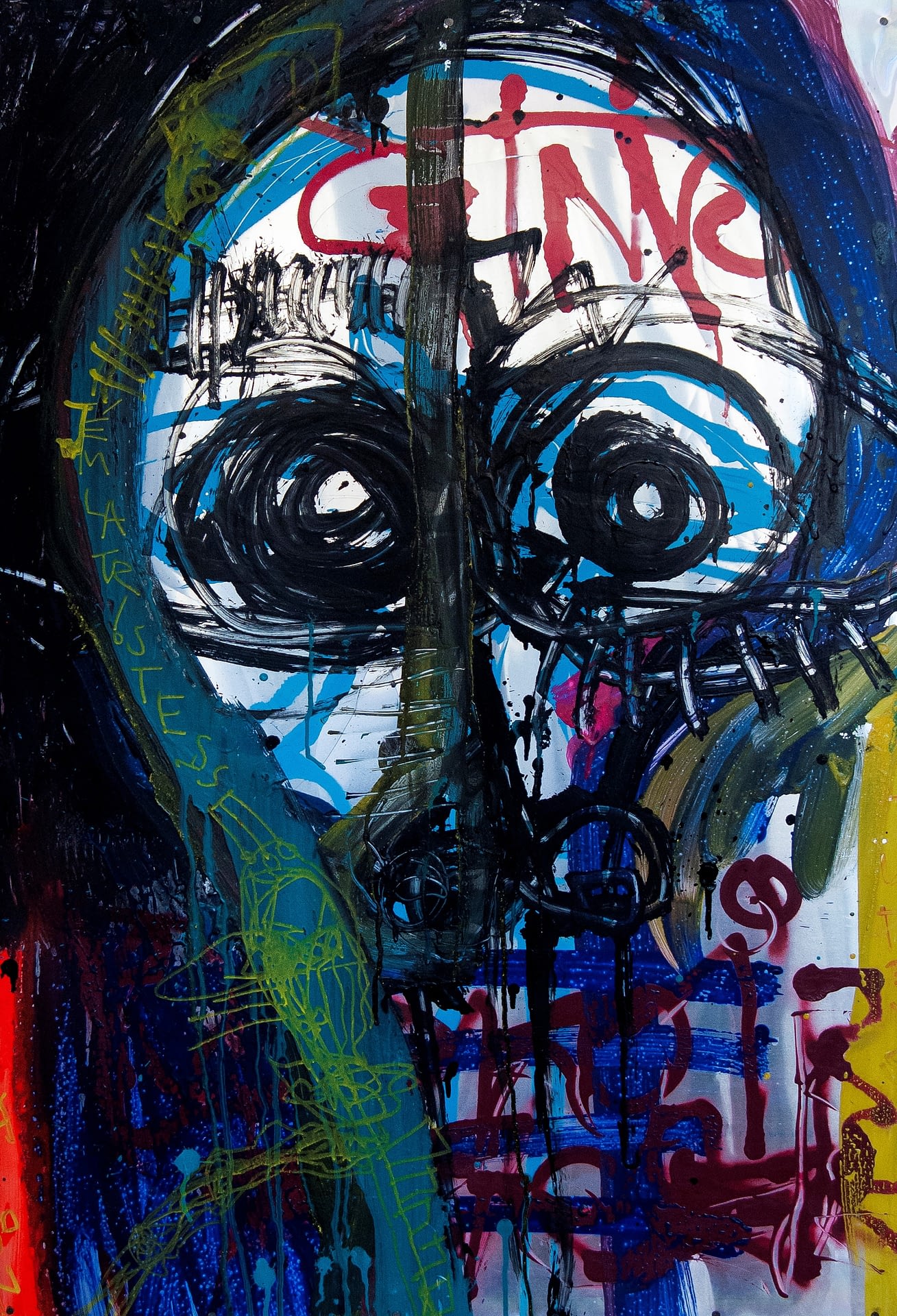 Sans titre 2
103 x 75 x 3 cm
This artwork is unique.
500,00 €
The view in a room displays the artwork in a living room, bedroom, or an office.
Check the dimensions of the artwork in a given environment!

The story of the artwork
Aluminum plate on frame. Acrylic, spray, Indian ink and posca.

Bojan was born in France in 1972 and then lives with his grandparents in Serbia during elementary school. He joined his parents in France and discovered the culture as well as the French language. He studied in Paris and very quickly, plastic and video creations took over. He marvels at many paintings by masters. The powerful emotions these artists give him definitely confirm that being an artist will not be a choice but that it is imperative to him.
Bojan is a complete artist, a "jack of all trades". He experiments with photography, video, graffiti with the city, its lights, concrete, its deserted places as subject. At the same time, Bojan paints, writes and draws every day. Walking around Paris alone, at night, with his camera and his notebook, drawing on the walls, that's what drives him. With all this material, he creates and exhibits installations at the Contemporary Art Fair in Montrouge, at the Galerie du Jour Agnès b Library, at the Maison des Arts in Malakoff and the Pablo Neruda Media Library. These installations represent what he has in his head, his disturbances, his many and incessant questions and ideas. His universe, of whimsical and raw pictorial appearance, nevertheless reflects the reality of the human body and mind.
Bojan lives in London, Broom, Barcelona and Berlin according to his emotional encounters. He learns, is interested, sharpens his curiosity and his sense of observing humans. It feeds on the encounters and the culture that surround it and is constantly evolving. For seven years, he has lived and worked in Malakoff in his workshop N27.His painting is a coded language, he has his own writing, draws emaciated bodies, does not retouch his features. His painting is spontaneous, he "sees" what he is going to paint both in the drawing and in the solid areas of color. Never any preparatory sketch. Everything is in the head and in the mastery of the gesture. He adds scriptures, plays with spelling and meaning of words, and experiments with spontaneous writing. He exhibits his paintings often coupled with performances for the Cultural Center of the City of Clamart, for the second time at the Contemporary Art Fair in Montrouge, on the occasion of Art Shopping at the Carrousel du Louvre at the invitation of the Parisian gallery. , Line 13, or at Street Art City, Hotel 128.
His favorite subjects are Women, Men, the family, introspection (self-portraits), love, life, death, everything that is inherent in humans. After his participation in the Grand 8 of La Reserve Malakoff, he took part in the Lab14 project called Paradise and Hell in Paris.
Recently, he created a wall in Malakoff (92) in partnership with the Maison des Arts de Malakoff as well as a room in Street art City, the Hotel 128. He also exhibited in 2019 at the Kremlin Bicêtre during an exhibition personal at the Extramuros gallery and is part of the itinerant project "the snail forest", an exhibition currently in Paris.
description of the artwork
| | |
| --- | --- |
| Dimensions: | 103 x 75 x 3 cm |
| Main color: | Black |
| Framing: | Unframed |
| Orientation: | Portrait |
| Style: | Contemporary |
| Support: | Aluminium |
| Technical: | Mixed technique |
| Theme: | Abstract |
Leave a comment
Comments
Be the first to comment this artwork !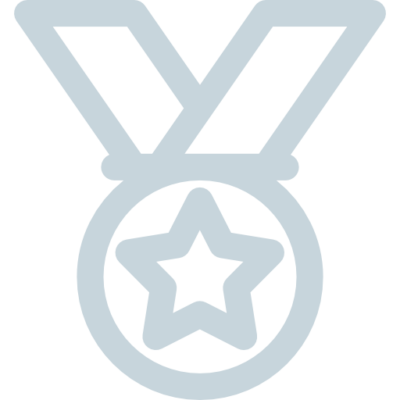 Satisfied or reimbursed
Once delivered to you, you can exercise your right of withdrawal within 14 days and ship back the artwork. The returns are free.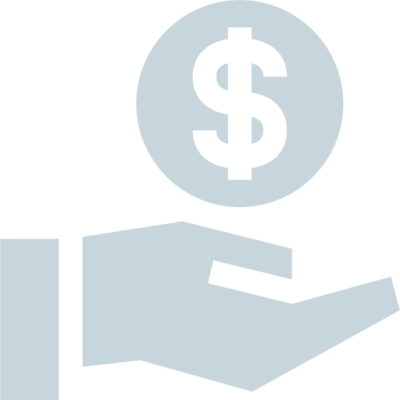 Transparency
ArtDeme is engaged at promoting transparency through different elements: from the Artist's history to the artwork's price.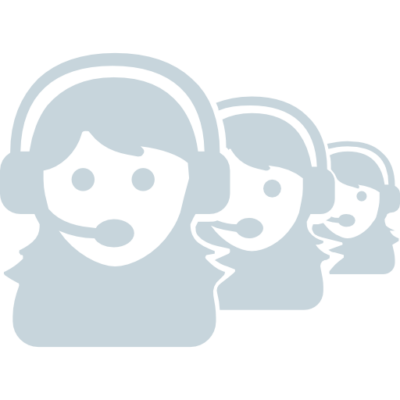 Assistance
Our team is there to guide through our selection of artworks, feel free to reach towards us.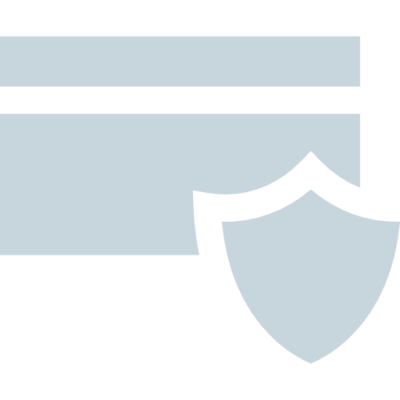 Data privacy
When you buy your artwork, ArtDeme uses your data with extreme protection and does not share or sell your data to other third part companies.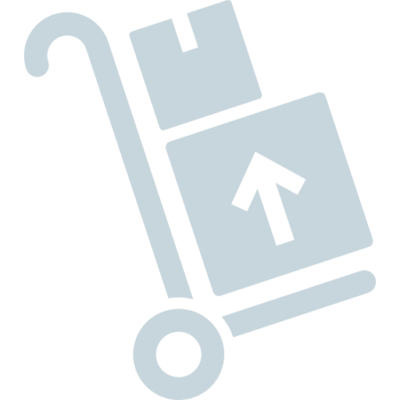 Delivery
Once the purchase is completed, you will receive an email informing you about the shipping progress of the artwork and all the details such as the parcel identification number.
*Offer valid if you are a resident of the EU zone and the ordered artwork also comes from this area
Learn more