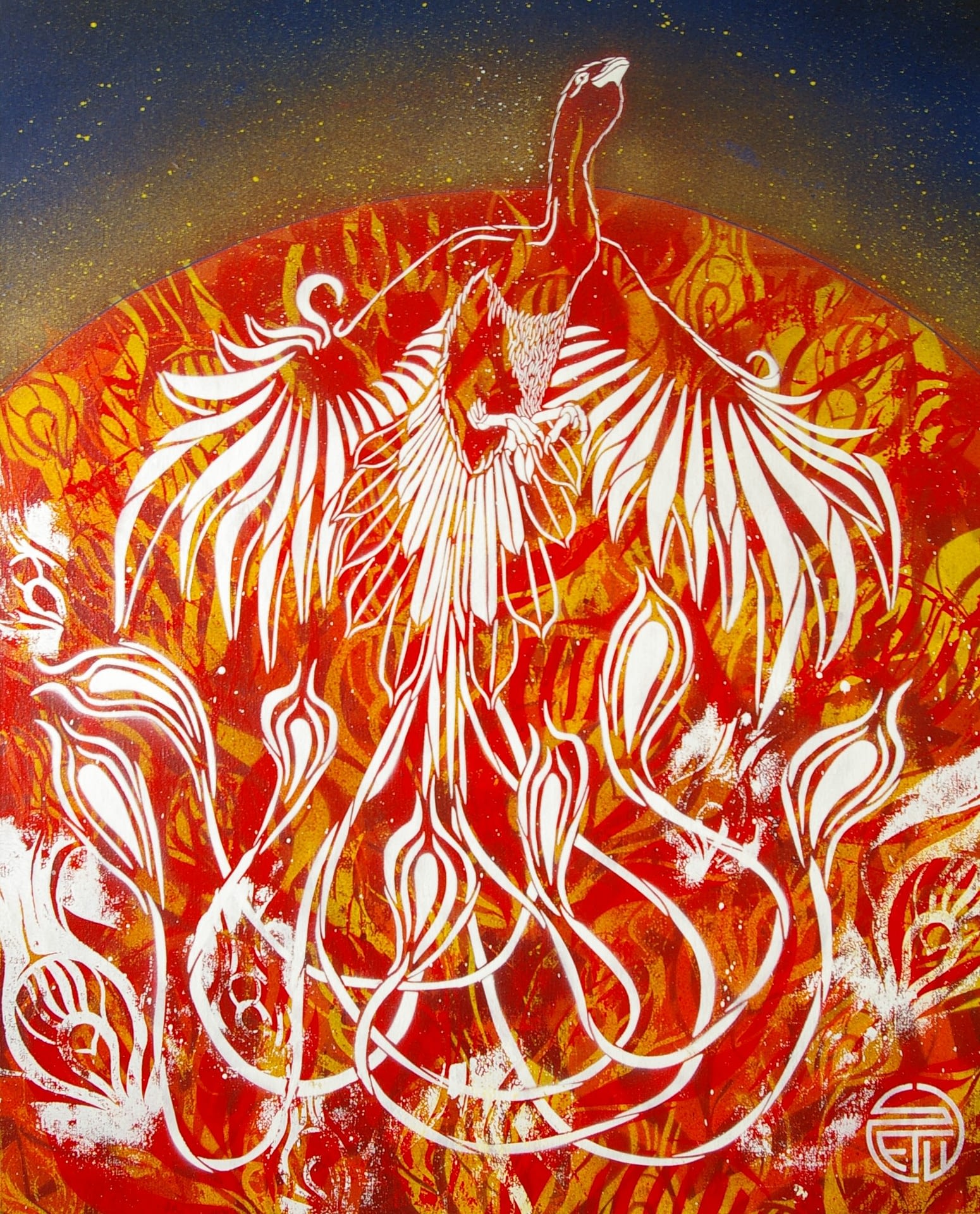 Spoutnik bird
Painting in the spotlight
100 x 81 x 3 cm
This artwork is unique.
2 500,00 €
The view in a room displays the artwork in a living room, bedroom, or an office.
Check the dimensions of the artwork in a given environment!

Stew was born in 1978 in the Paris region where he lives and works.
Attracted by drawing at a young age, he discovered the world of graffiti in the 90s. Stew defines himself as an "infograffiti artist"! He uses various creative techniques but it is in the stencil that he excels: this technique allows him to channel his creative spirit and to extract its quintessence. His work is inspired by traditional Japanese imagery (floral patterns, birds of all kinds): complex graphics, detailed with inimitable rendering on almost abstract backgrounds that highlight the central subject.
Stew loves nature! Stew leaves his pictorial imprint all over the world and the galleries ask him more and more to leave the street for their picture rails
description of the artwork
| | |
| --- | --- |
| Dimensions: | 100 x 81 x 3 cm |
| Main color: | Orange |
| Framing: | Unframed |
| Orientation: | Portrait |
| Style: | Street Art |
| Support: | Canvas |
| Technical: | Mixed technique |
| Theme: | Fantastic |
Leave a comment
Comments
Be the first to comment this artwork !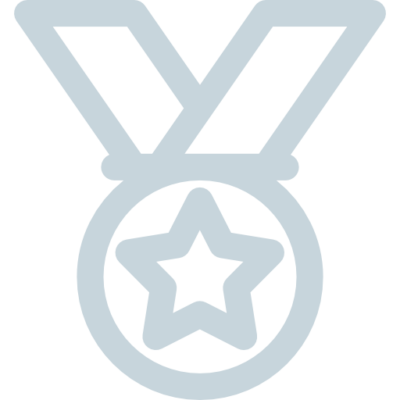 Satisfied or reimbursed
Once delivered to you, you can exercise your right of withdrawal within 14 days and ship back the artwork. The returns are free.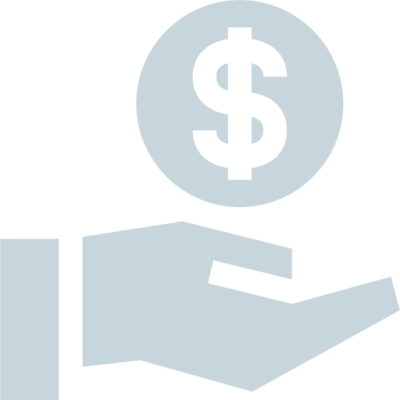 Transparency
ArtDeme is engaged at promoting transparency through different elements: from the Artist's history to the artwork's price.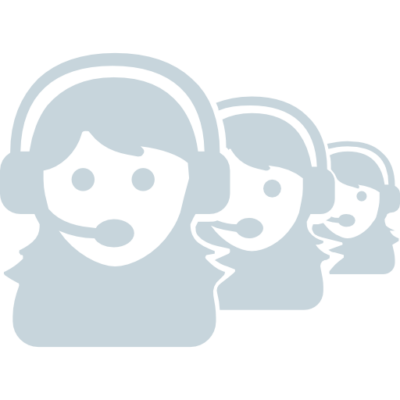 Assistance
Our team is there to guide through our selection of artworks, feel free to reach towards us.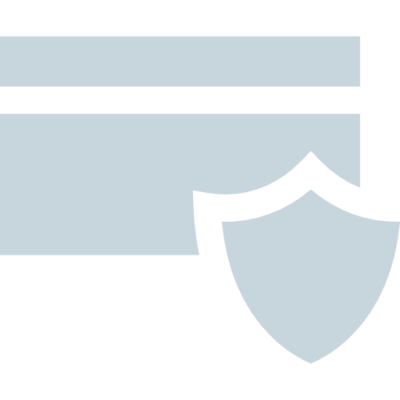 Data privacy
When you buy your artwork, ArtDeme uses your data with extreme protection and does not share or sell your data to other third part companies.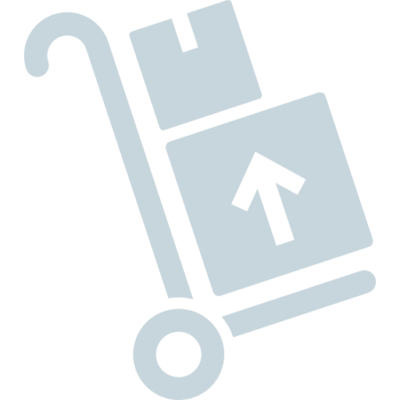 Delivery
Once the purchase is completed, you will receive an email informing you about the shipping progress of the artwork and all the details such as the parcel identification number.
*Offer valid if you are a resident of the EU zone and the ordered artwork also comes from this area
Learn more