The new street art festival in Lyon
After the exhibition Zoo Art Show and SITIO in Lyon, a new urban exhibition arrives in town. We can say that Lyon once again affirms its status as a world reference in street art!
From May 3rd to 12th, the international festival "Peinture fraîche" will bring together 70 street artists from around the world, including some international stars.
The artists will reinvent and color the hall Debourg in the 7th arrondissement. There will be the Chilean Inti, the Portuguese Bordalo 2 or the Chinese Satr and many more …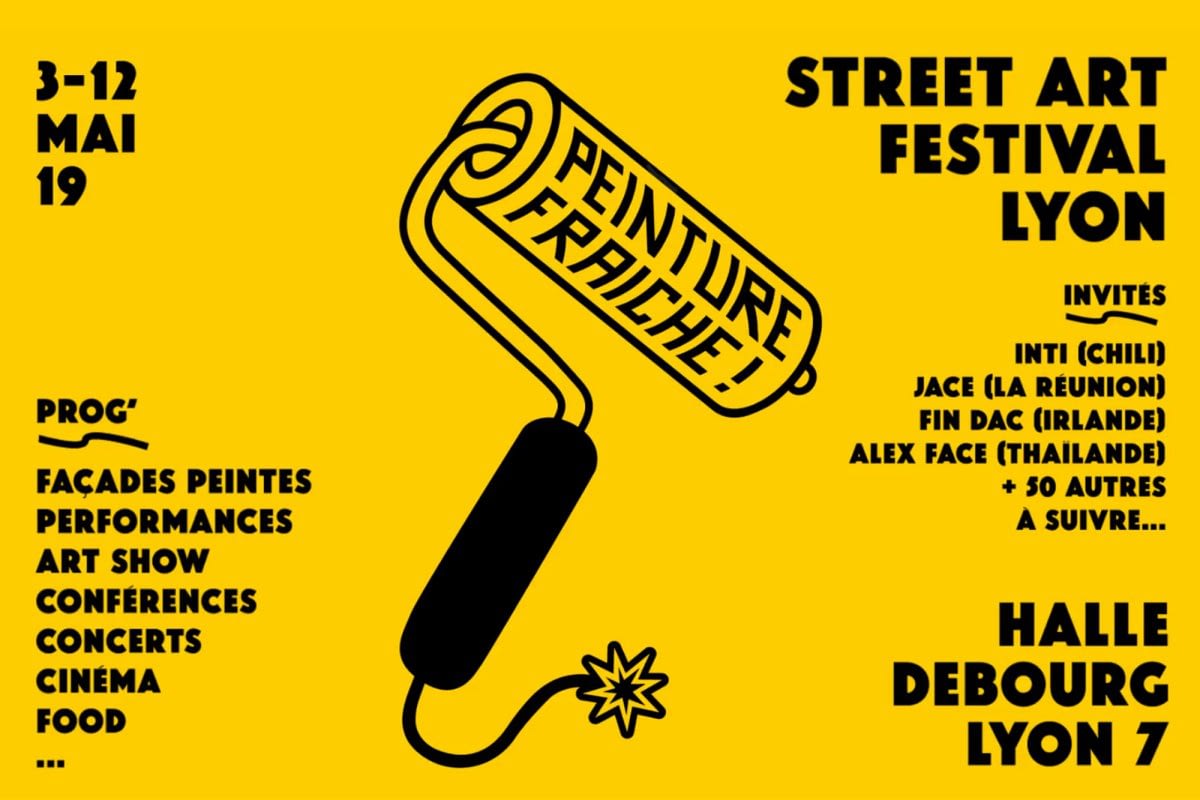 A budget of more than 300 000 euros
The budget of this festival is about 300 000 euros. The event will be supported by three main communities, the City of Lyon, the Metropolis and the Auvergne-Rhône-Alpes region.
David Kimelfeld, president of the Métropole de Lyon, was present for the presentation of this festival.
"I discover that the realizations are very beautiful, these artworks question the design of our city and for that reason it is very interesting, the street art comes to meet an audience who lives the city."
Many activities
Between live-painting, evenings, concerts, film screenings, cooking classes, pop-up store, Fresh painting will offer a diversity and will delight lovers of urban art.
But also many activities of discovery of street art in connection with digital: augmented and virtual reality, video games or drawing and printing in 3D.
In addition, a popular canteen will also be installed. It will propose dishes matching the nationality of the artists present. We will find the skewered beef skewered on the sidewalks of Bangkok, or the "pasta" Italian, with a pesto-arugula-almond and dried tomato sauce. Mmmmmh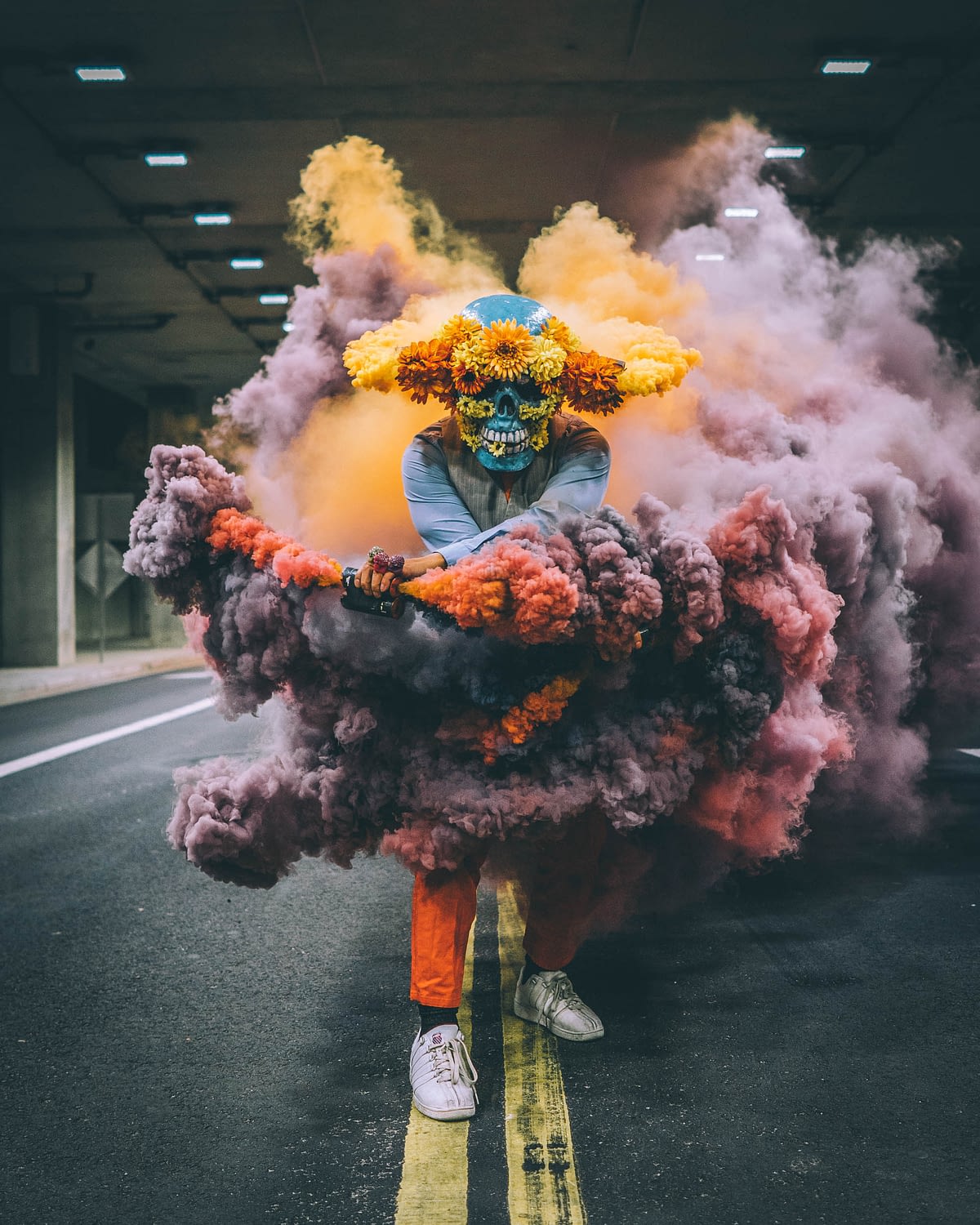 Everyone will be pleased, street art lovers of or not 😉